News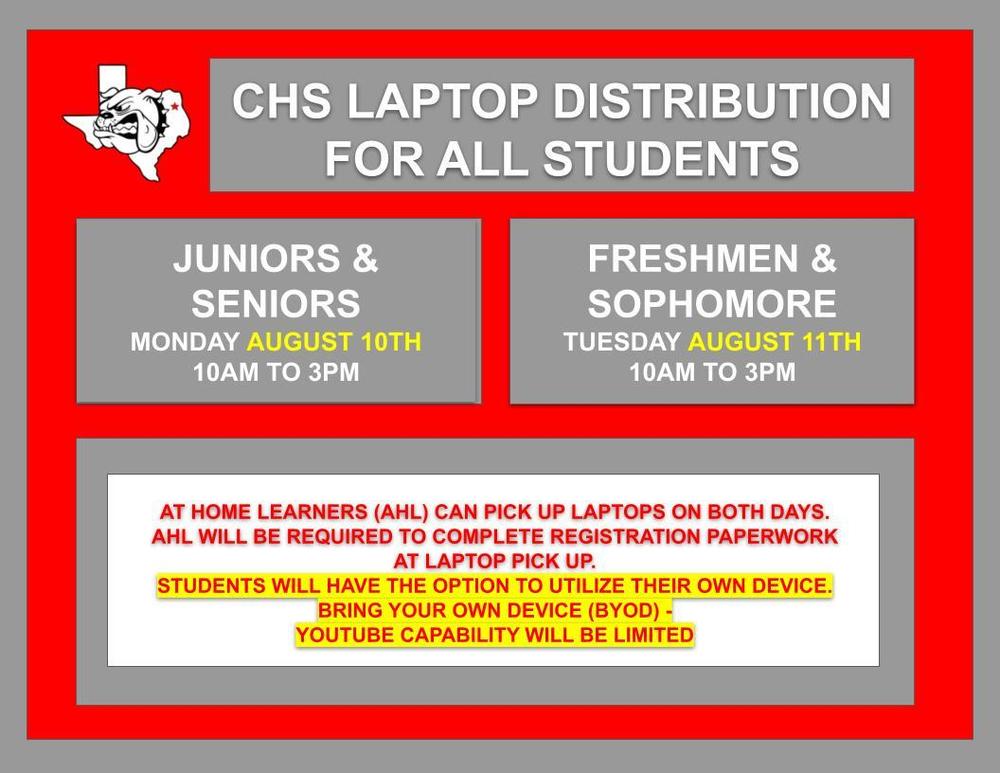 August 10th from 10am to 3pm, Juniors and Seniors can pick up laptops that will be utilized for classes this school year. August 11th from 10am to 3pm, Freshman and...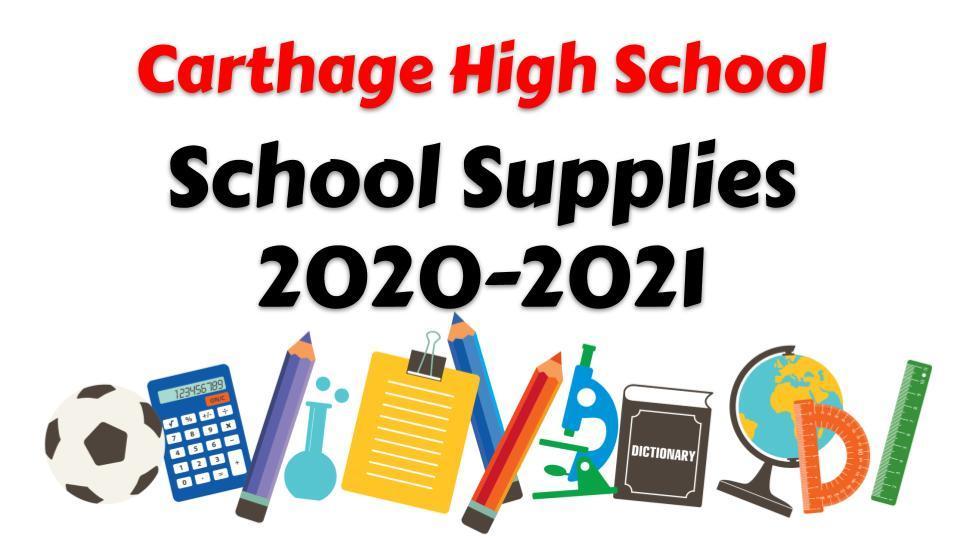 Please see the link below for the list of supplies needed for classes at Carthage High School. This document will continue to be updated as we get more information from...
VIP Senior Parking Spaces become available for purchase July 27th at Schedule Pick Up from 8am to 2pm. Cost $45. Official paint day August 1, 9am - 2pm.
SEE ALL NEWS