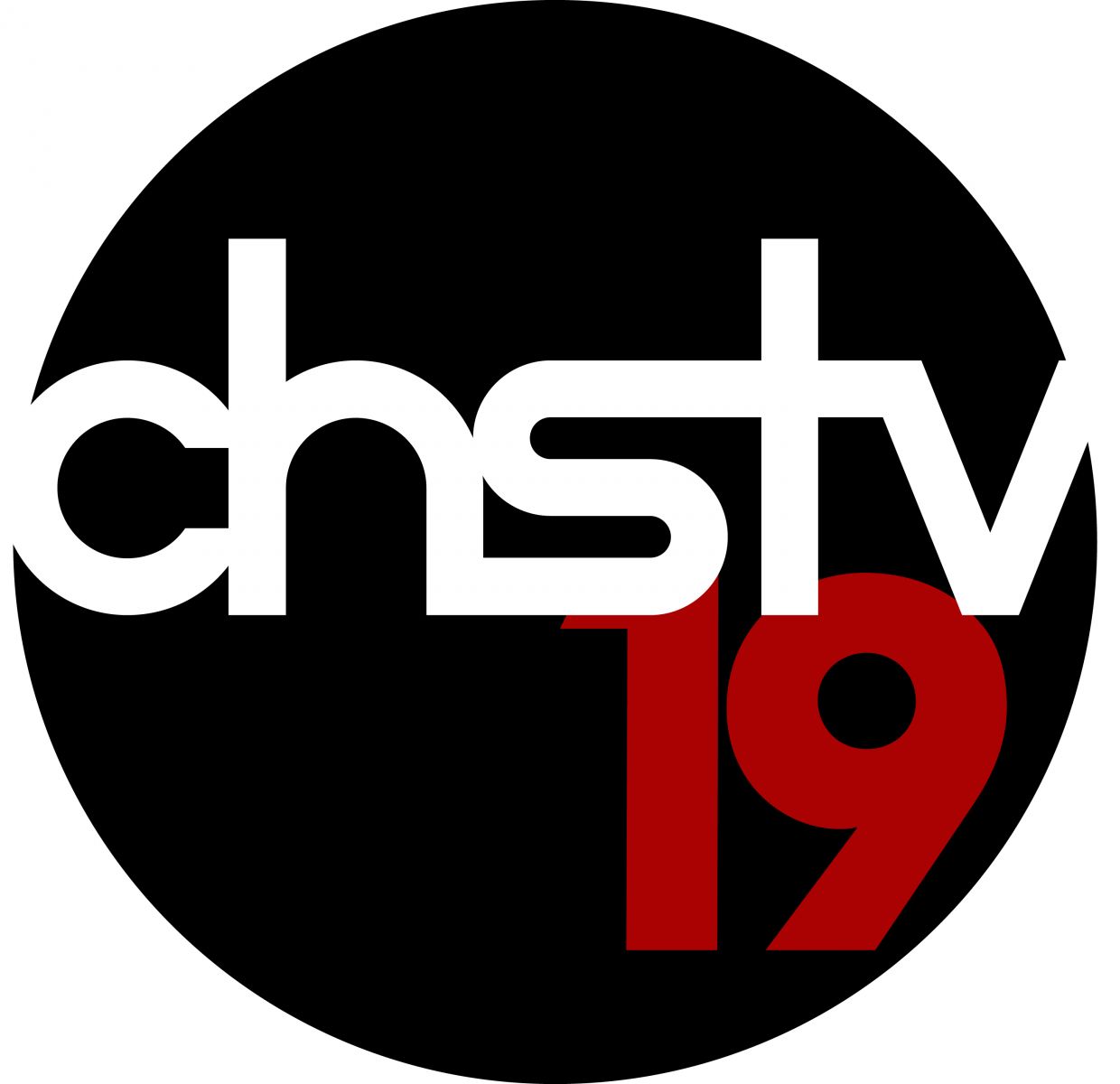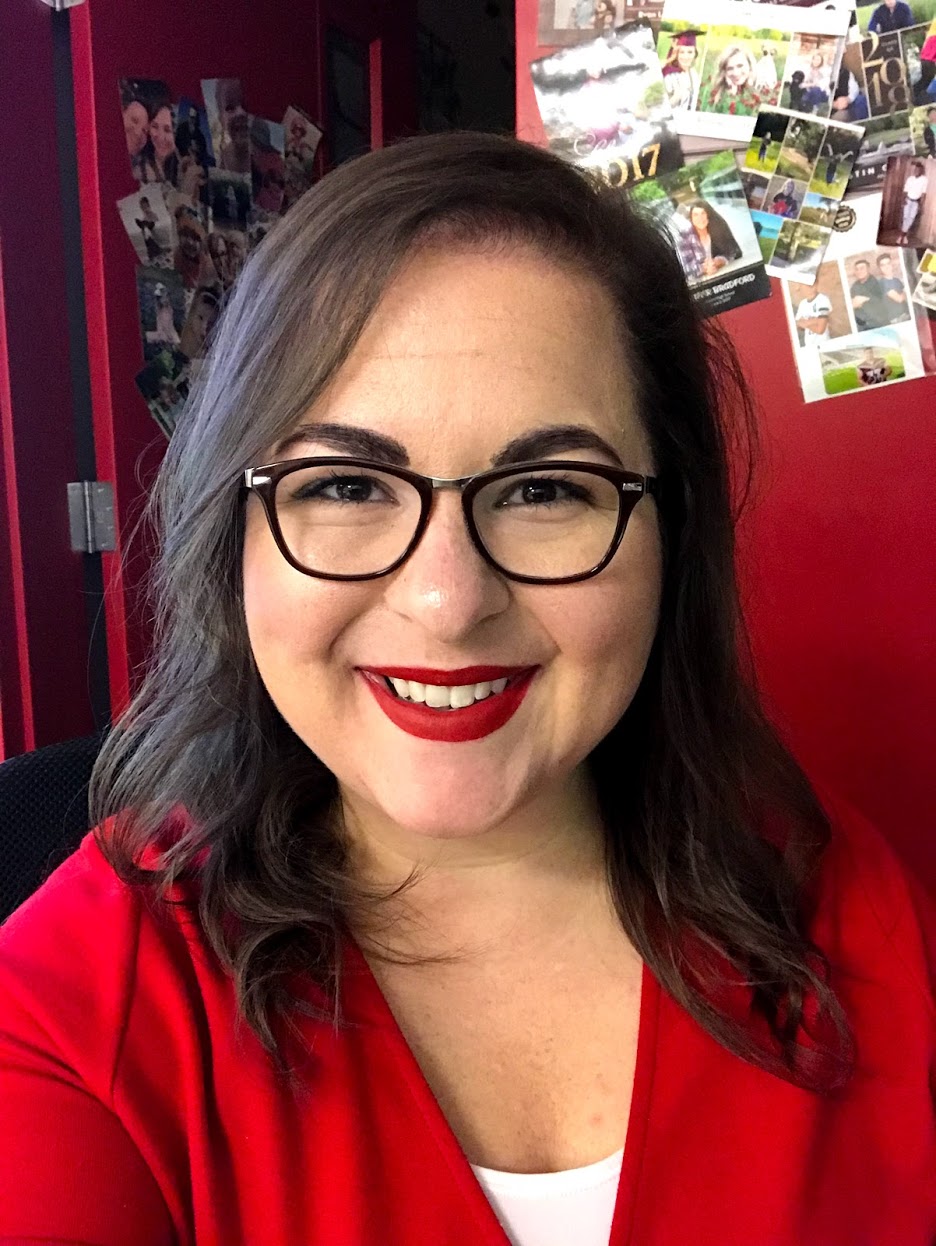 Mrs. Julie Patterson
Director of CHS-TV
Broadcast Journalism Instructor
CHS-TV is the broadcast journalism department within Carthage High School.
A program with deep roots and a rich heritage, CHS-TV has grown
to be one of the top high school broadcast programs in East Texas.
With the help of the CISD Education Foundation, CHS-TV is able to create
the future broadcasters of America by training them
on state-of-the-art film, editing, and production equipment.
CHS-TV is also responsible for the operation and production of the jumbotron
at Bulldog Stadium. Our students receive hands-on instruction in a
live production setting, which is an opportunity most do not receive until working
an internship in college. Students also have the opportunity to participate in
UIL Academics as a part of a small film team. These groups script,
film, and edit short narrative or documentary pieces along with hundreds
of other teams from across the state.
CHS-TV is also responsible for documenting events each year throughout the district.
DVD copies of those events are available for purchase.
The proceeds from our DVD sales are used to provide college scholarships
to graduating seniors who have been in CHS-TV all four years of high school.
For more information or to purchase a DVD,
please contact Julie Patterson at 903-693-2552 (ext 1114)
or jpatterson@carthageisd.org