Carthage High School hosted the second annual "Adulting 101" Day for the Senior Class of 2022 today. This community event was sponsored by the Carthage Improvement Corporation, with support from KGAS, East Texas Professional Credit Union, First State Bank and Trust and dozens of community members.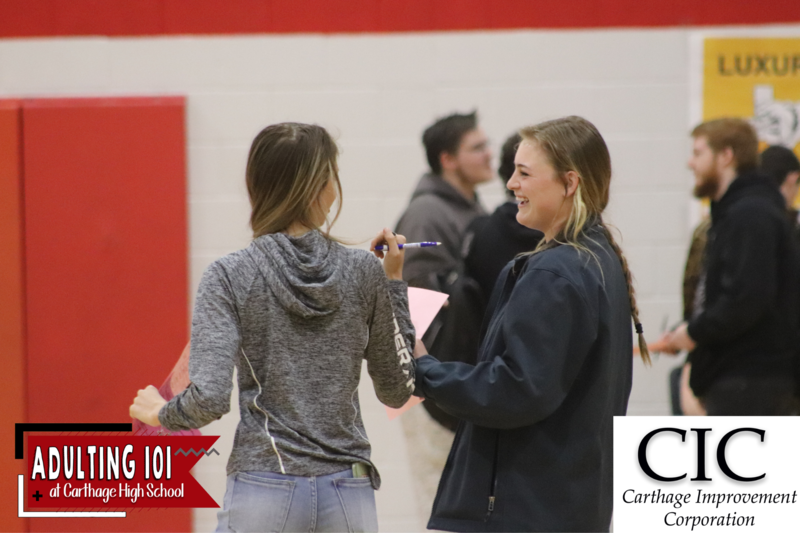 During the "Adulting 101" day, students were involved in a real world simulation where they were given a job, income and family. They then had to navigate what to purchase and how to live on that type of income. They visited with realtors about housing, insurance agents assisted with the various types of coverage, and folks from the city helped explain how much utilities cost. Other things students had to factor in were the cost of their mode of transportation, childcare, groceries and communication needs. There also was a "luxury" station where students could choose to spend money on things like hair and makeup, traveling, and gym memberships.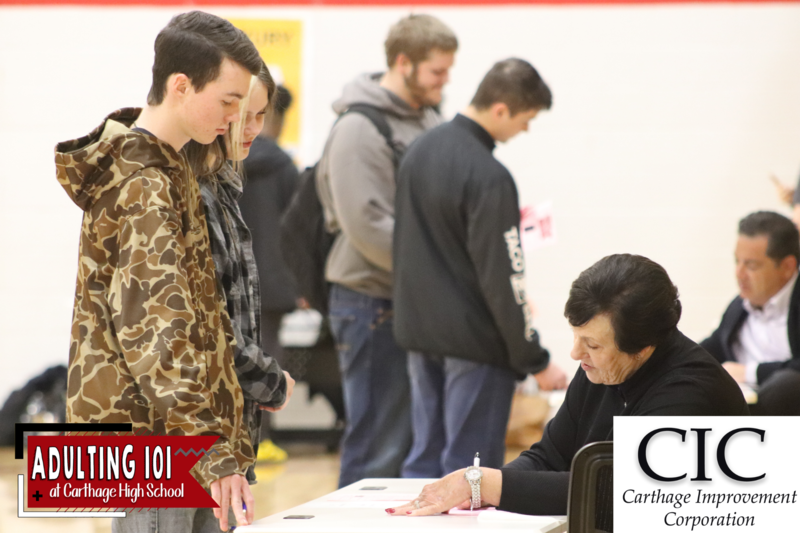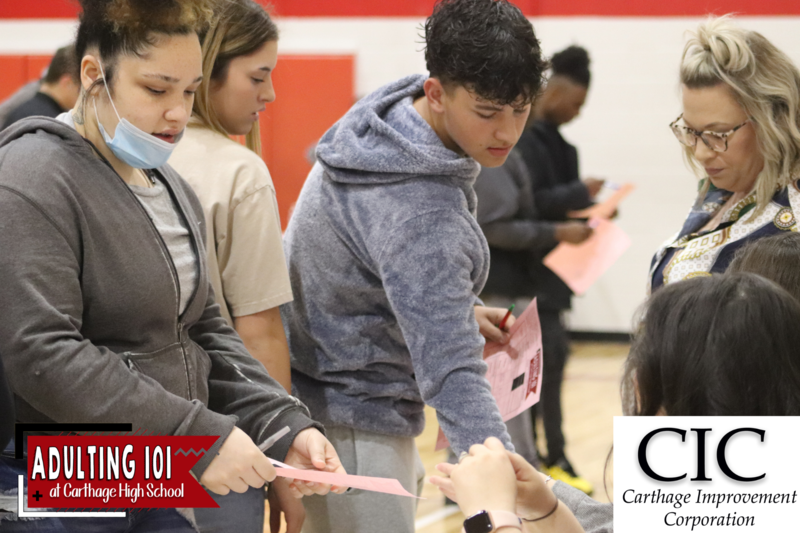 Students were also able to connect with leaders in our community in the areas of law enforcement, civic engagement and money management. These sessions encouraged students to make sure their voice is heard and how to exercise their right to vote. Students heard directly from law enforcement officers about how to interact with police and why our first responders are a needed service. They also heard from those working in our legal system about how the laws work and protect them. Students were also given helpful tips from leaders in finance about saving money and being wise financially.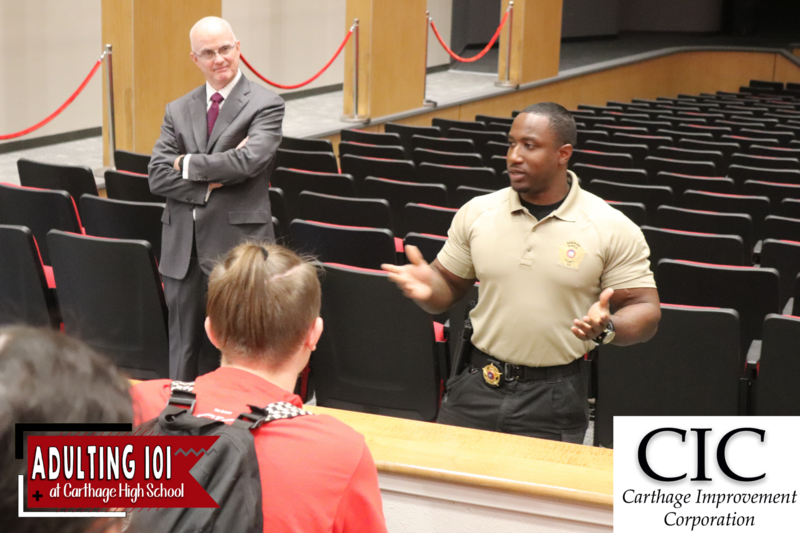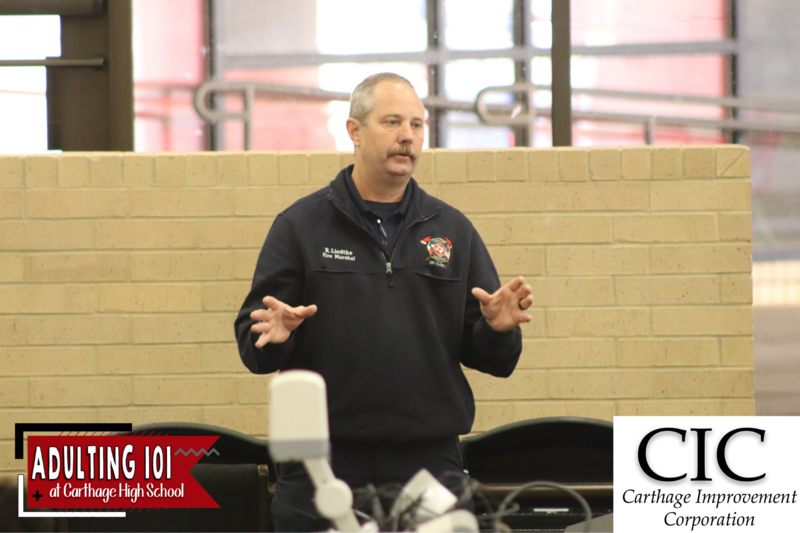 Other profound and reality based break out sessions were job success, leadership and car maintenance. Tips for doing well in job interviews and making good impressions were shared with students, along with encouragement be passionate about their chosen career path. Students learned about leadership skills and their importance in every community and gained helpful pointers on how to be a leader, no matter their position. Routine car maintenance was shared with students, along with how to change a tire, where things are located in the engine and things to look out for when caring for a vehicle.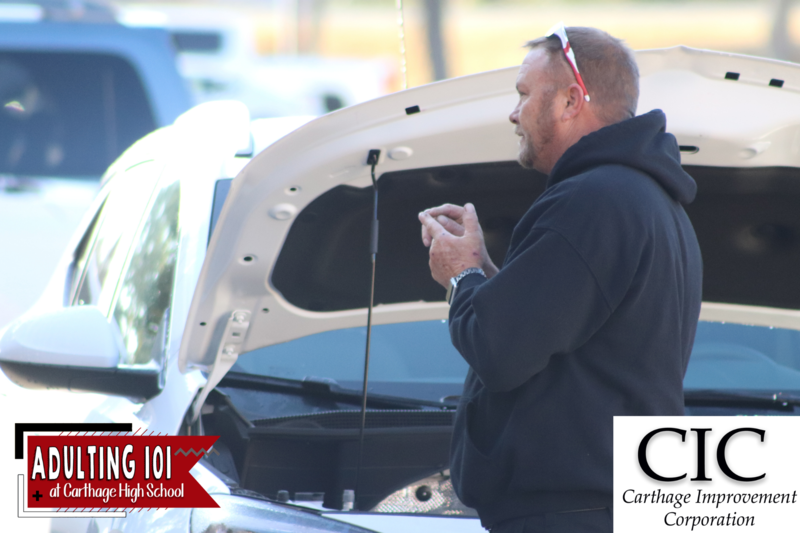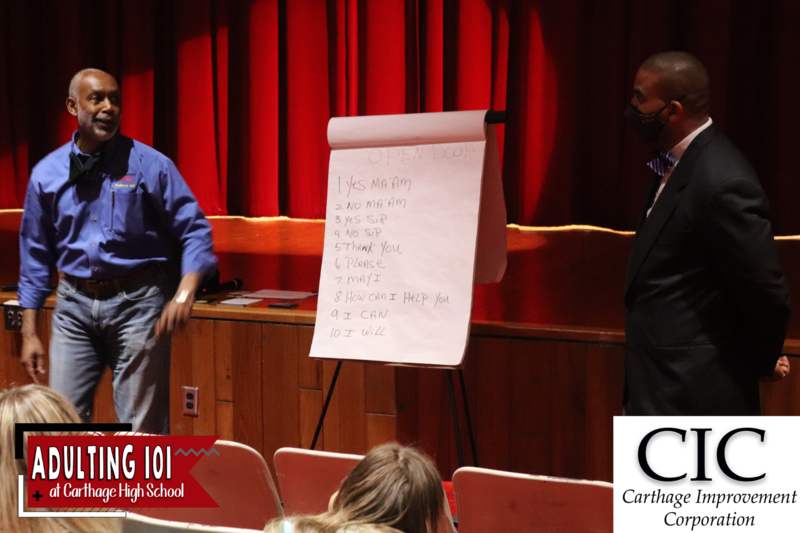 It's evident that our community understands the importance of helping to prepare our students for the real world and to find success in their endeavors.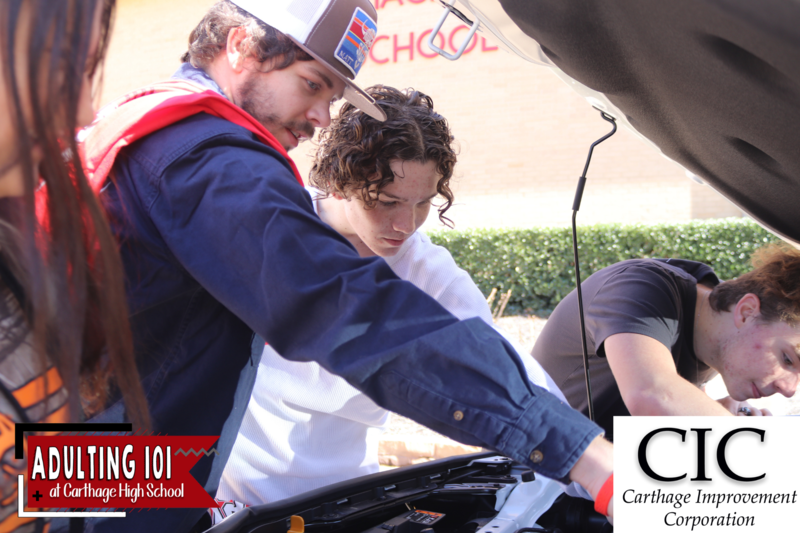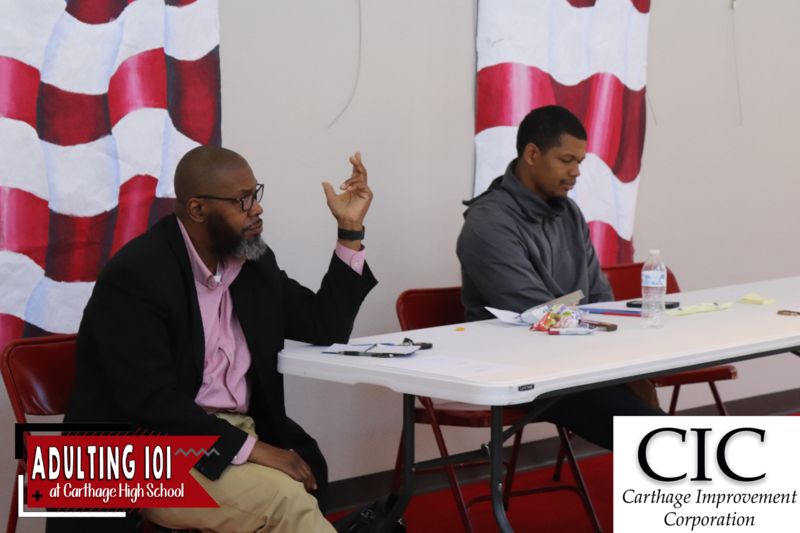 If your school or community is interested in organizing an event of this nature, please visit the link below for resources.