There will be a delay in progress reports going home. Our grade system is being updated and the most accurate picture of your child's grades will be provided after this update is complete. Progress reports will be sent home before the end of this week. Thank you!

🩸 Red Cord info for Seniors! 🩸

CHS will be holding a blood drive tomorrow in the PAC lobby. There will be a separate entrance and area for the community to enter and donate. All donors must be 16 years old and wear a mask. See you tomorrow! ⛑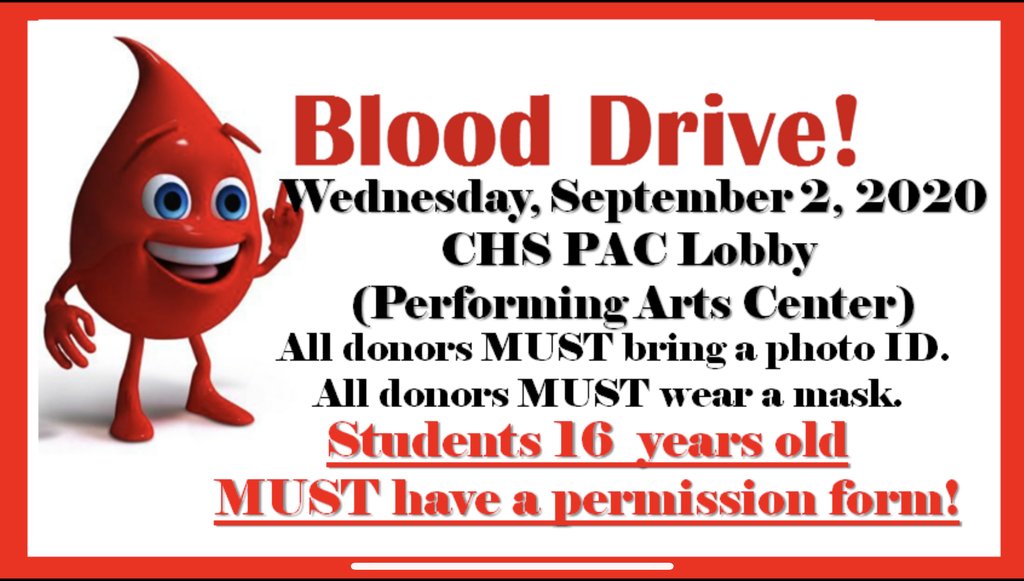 Senior pictures have been reschedule to August 31st and September 1st. 📸

Let's make next week KINDNESS week! Check out the details. #LoveWell
Students at Carthage High School honor the legacy of Mrs. Nola Manis by wearing crocs today in her memory. We salute you this morning Mrs. Manis. Thank you for all you have done for our staff, students and community. Rest In Peace.

If you are interested in running for a Student Council office, there will be a meeting on Thursday at 7:30 in the Little Theatre!

⚙️Robotics club has started meeting again! Swing by Mr. Patterson's room in D9 if you want to learn more! ⚙️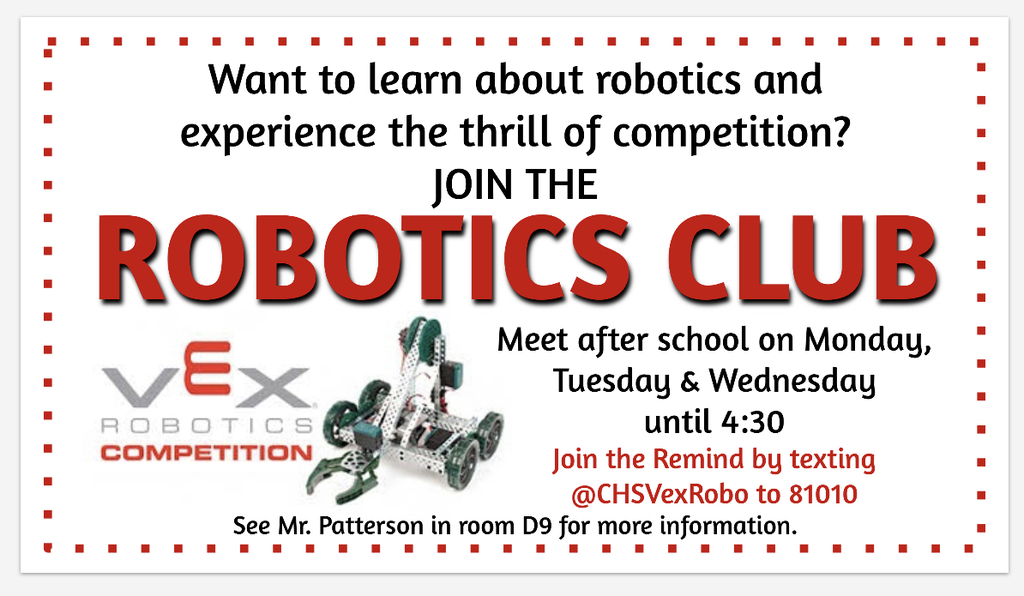 Senior Picture Day is August 27th! All Seniors will have their picture made that day. Bring $5 if you want to take Cap & Gown pictures. Also, bring $10 if you want the proofs MAILED to you.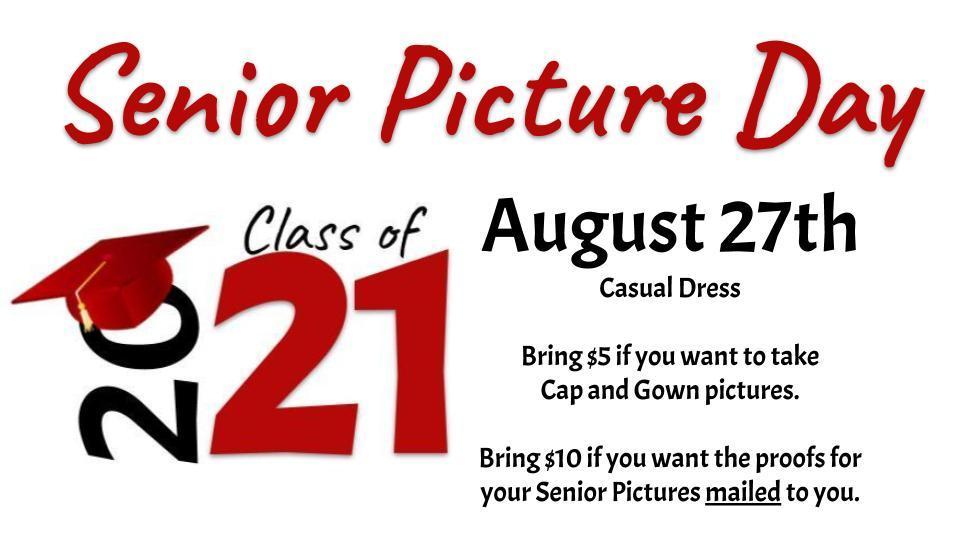 We are excited for you all to join us during games and extracurricular activities. Please be informed you will need to complete a "screener" form and wear a mask as we are following UIL precautions for COVID-19. Thank you all for coming to support our students!
CHS Laptop Distribution Plan for All Students
Carthage Texas let's show some love to soon to be sophomore Aby DePriest. THSRA State Finals in the books. She finished 8th in the state in Pole Bending and then ended up 5th in the Light Rifle Shooting! She is also the 2020/2021 THSRA State Student Secretary and Region V Student President! #lonestarfeedproducts #rockandrolldenim #panhandle #tcc #chgraphics #americanhatco #horseteethmatter #hamiltonequine #thsra

Carthage High School is welcoming a new principal for the 2020-2021 school year. Carthage ISD Superintendent John Wink recommended Justin Smith to the Board of Directors at a meeting on June 1st, and he was approved unanimously. "We are very excited to hire Mr. Smith as our new high school principal," said Wink. "He is a very positive and energetic leader, who will no doubt bring a lot of wonderful things to Carthage High School and to our community." Mr. Smith comes to Carthage from Bryan ISD, where he most recently served as the District Community Outreach Officer. Prior to that he was the principal at Sam Rayburn Intermediate School, where he led that campus to be the National STEM School of Excellence during his three year tenure. "Another thing that is outstanding about him is that he has also been named the Secondary Teacher of the Year in Rockwall ISD and Bryan ISD during his career," Wink shared with the board. "So he has not only proven himself as a leader, but he's also proven himself as a teacher." Mr. Smith is married to his high school sweetheart, Bettina, and together they have three children: Jaxson, Ruby Catherine, and Slaydon. Mr. Smith also serves as a board director for Habitat for Humanity and volunteers his times with the Boys and Girls Club. "We are drawn to his personality," said Board President Dr. Ben Donald. "We want him to lead the high school campus because we think he'll take it to the next level and we are excited to see him do that." Mr. Smith said it was the feel of the community that inspired him to apply for the position and gave him the desire to bring his family to Carthage. "I'm very excited to come to Carthage High School and educate champions," Smith shared. "I can't wait to work with the talented people on that campus. I know there is a winning culture here and that makes me excited." The interview process was lengthy and was comprised of several stages. Fourteen applicants were interviewed via Zoom meetings and it was narrowed down to four. Those four interviewed with a panel of seven teachers and three administrators. Mr. Smith was recommended as the finalist to be presented to the board. "In my opinion, he's very impressive and I think he's going to bring a lot of things to the table for us," said Wink.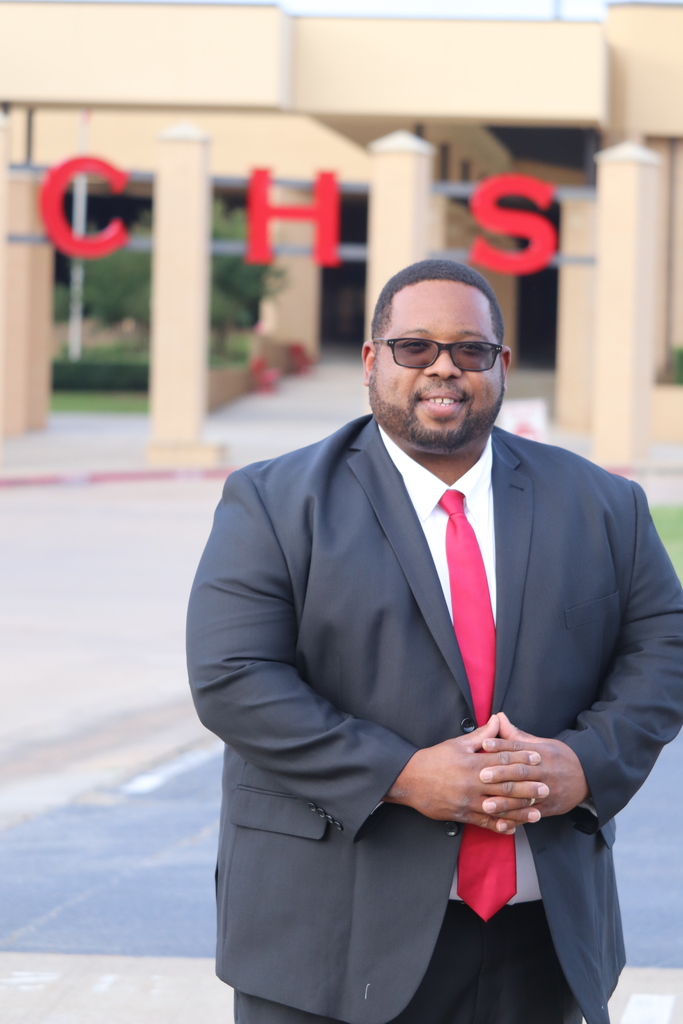 Great start to the Panola County Junior Livestock Show. Carthage FFA members winning Reserve Grand Champion Broilers and Grand Champion Market Rabbits. Congratulations Abi DePriest and Macie Kate Harris.