ATTN Bulldog Football fans: You have another opportunity THIS WEEK to purchase tickets to watch the DAWGS at home this season!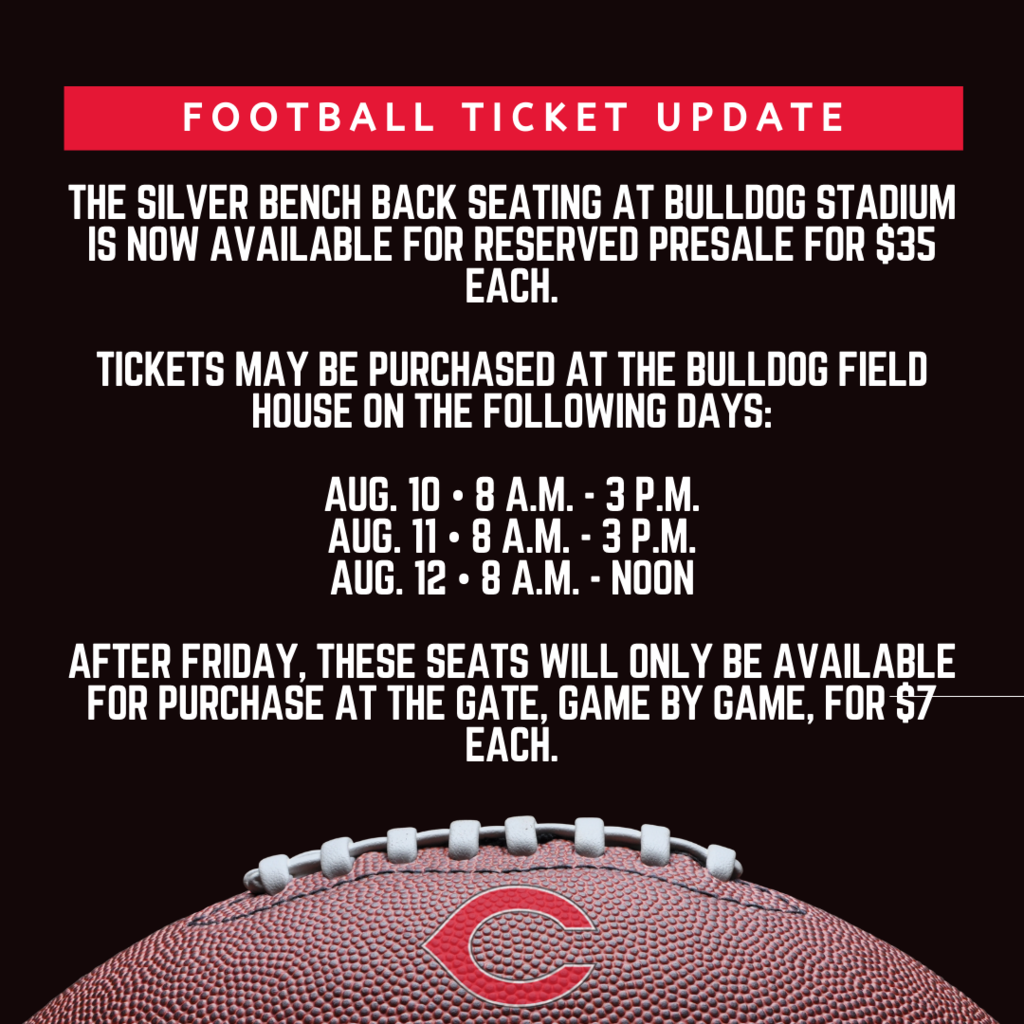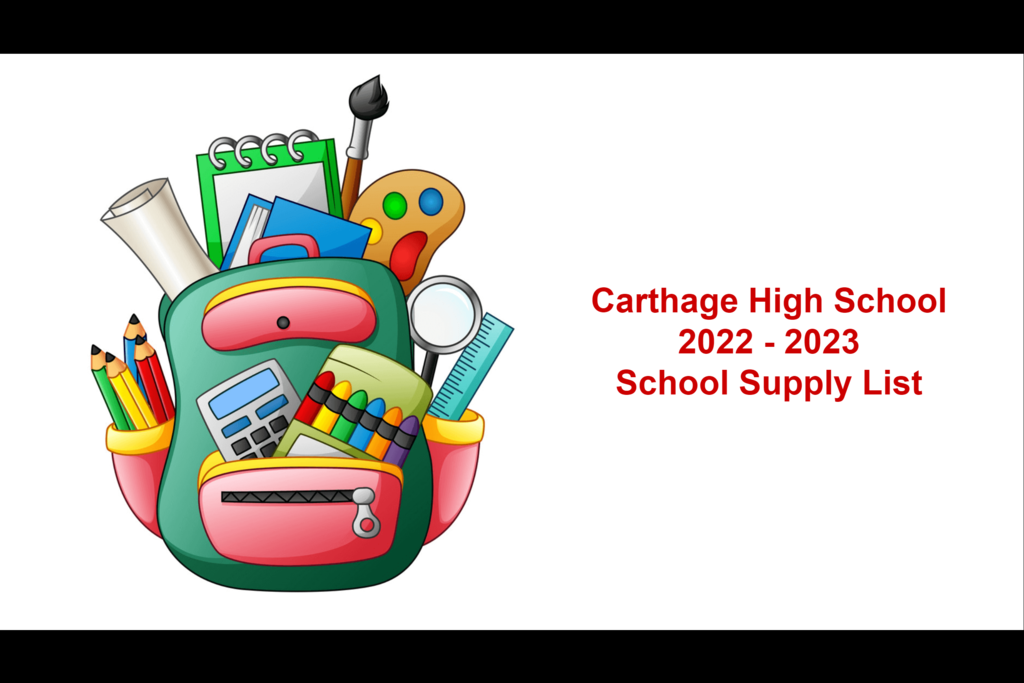 Reminder: Fish Camp (Freshmen Orientation) Tomorrow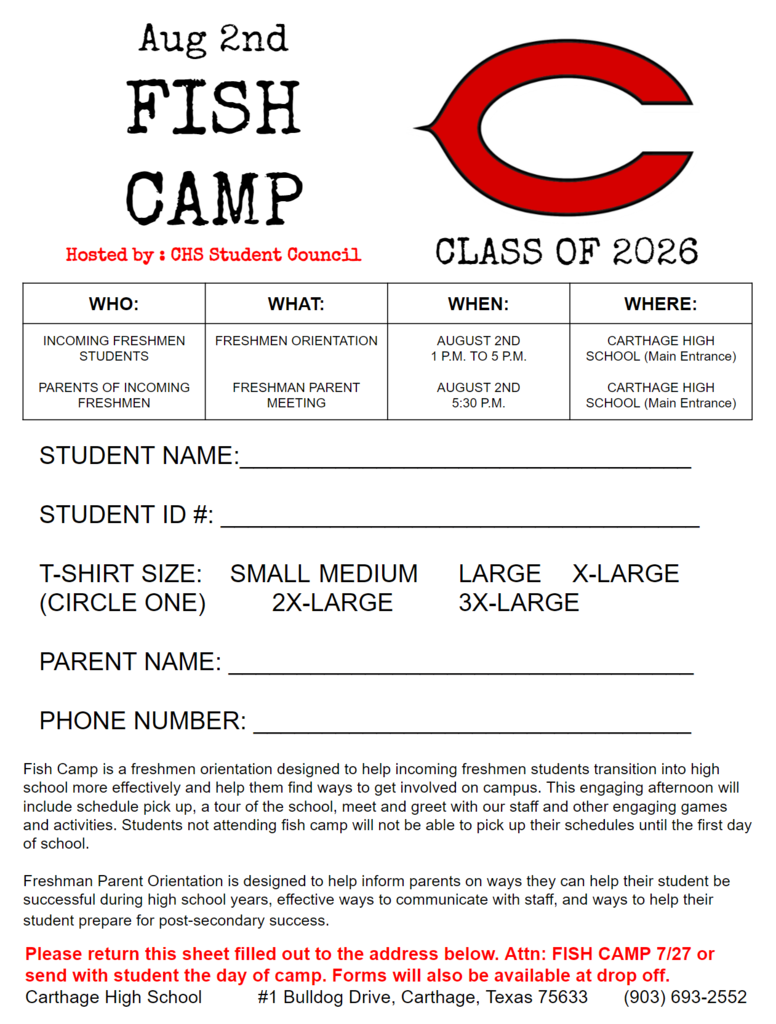 Update: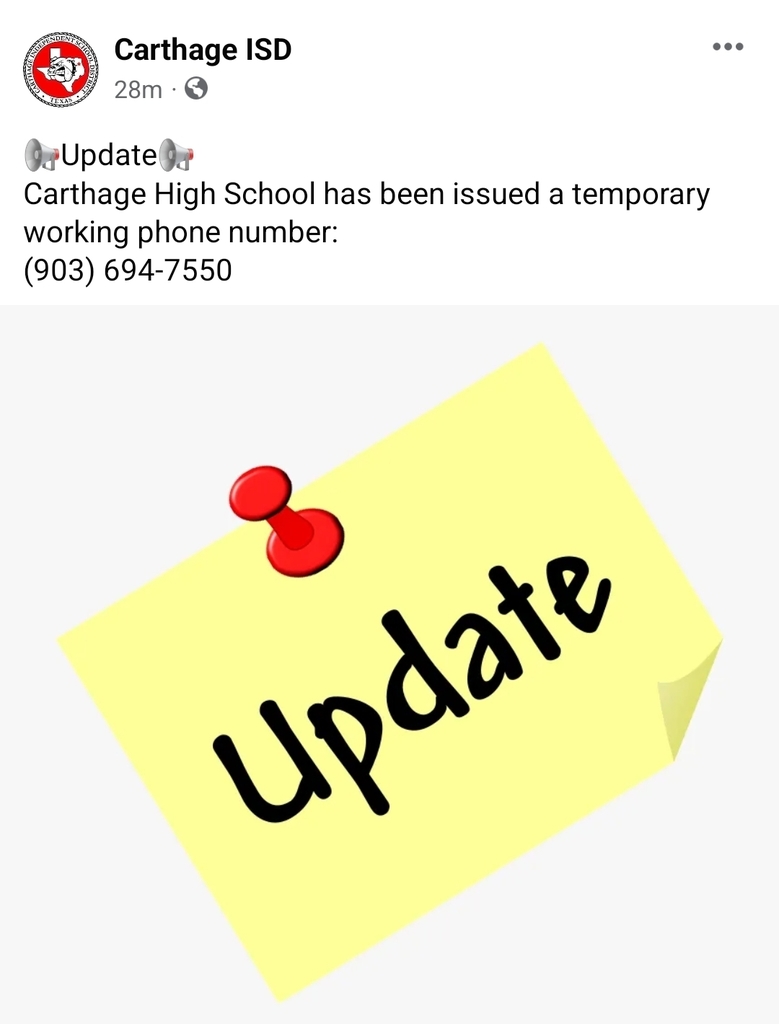 Carthage High School - Bell Schedule 2022-2023 Please take note of Start and End Times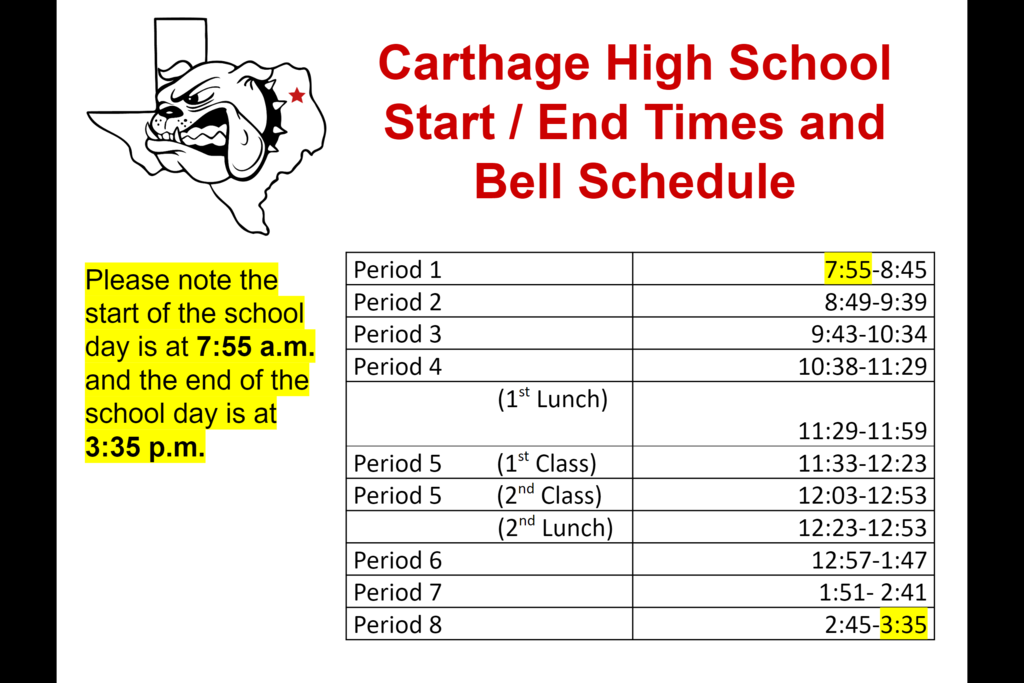 New Student Registration (This is only for students new to our district) Dates: August 1 and August 2 Times: 8:00 - 11:30 and 1:00 - 3:30

The federal government funding that provided free breakfast and lunch to all students during the COVID-19 pandemic expired on the last day of the 2021-22 school year. This means that school meals will no longer automatically be free for every student. Carthage ISD students will need to complete an application form with their registration paperwork to determine whether they will qualify for free or reduced meals for this school year.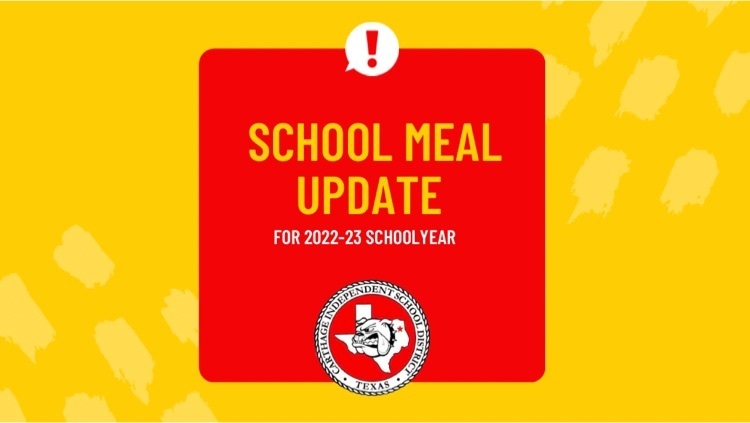 Lola Wright Foundation Scholarship / Texas Interscholastic League Foundation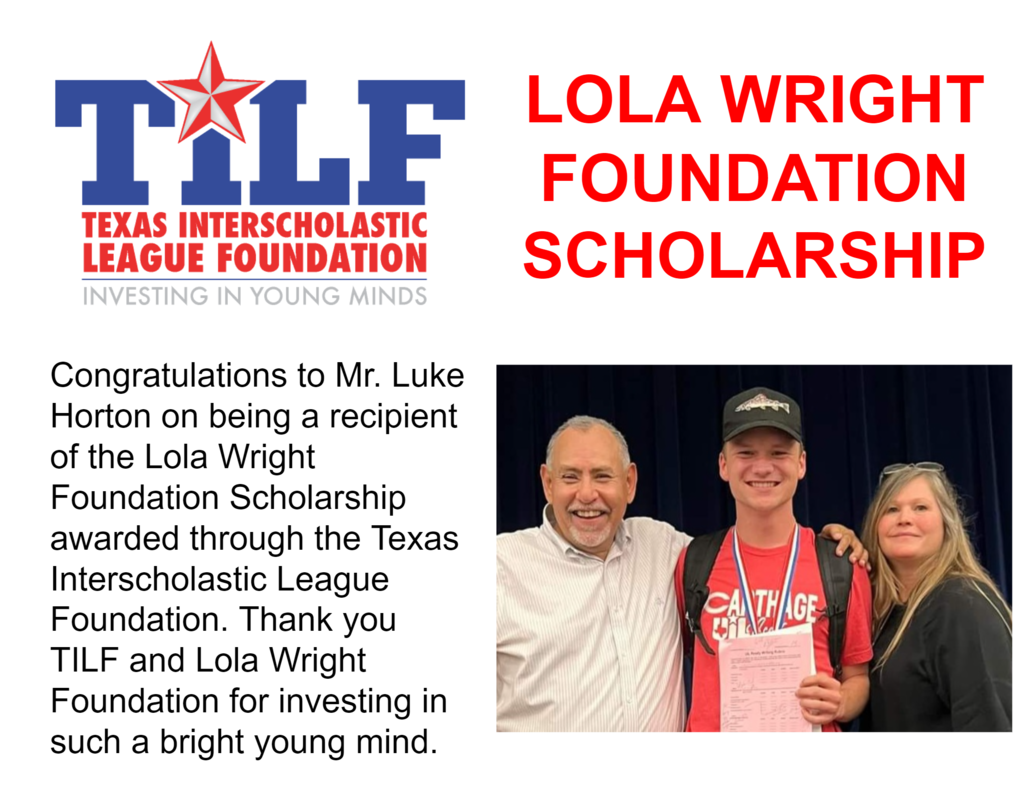 CHS 2022 Schedule Pick Up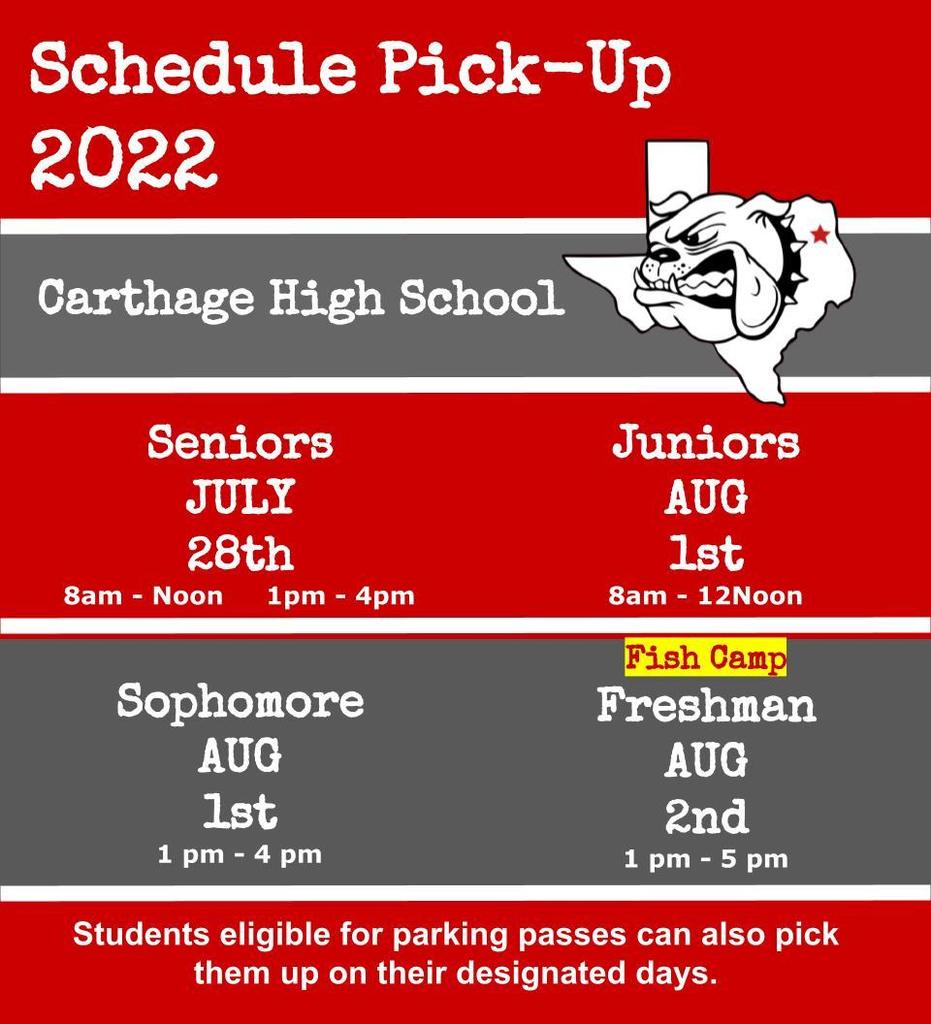 Fish Camp 2022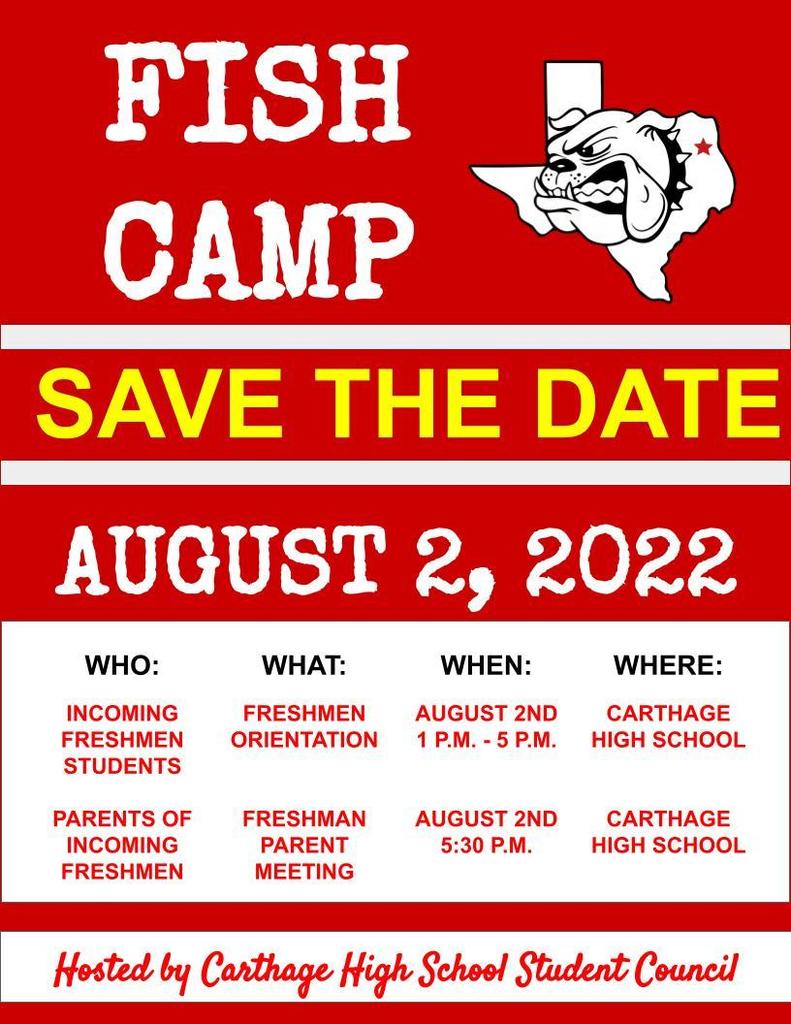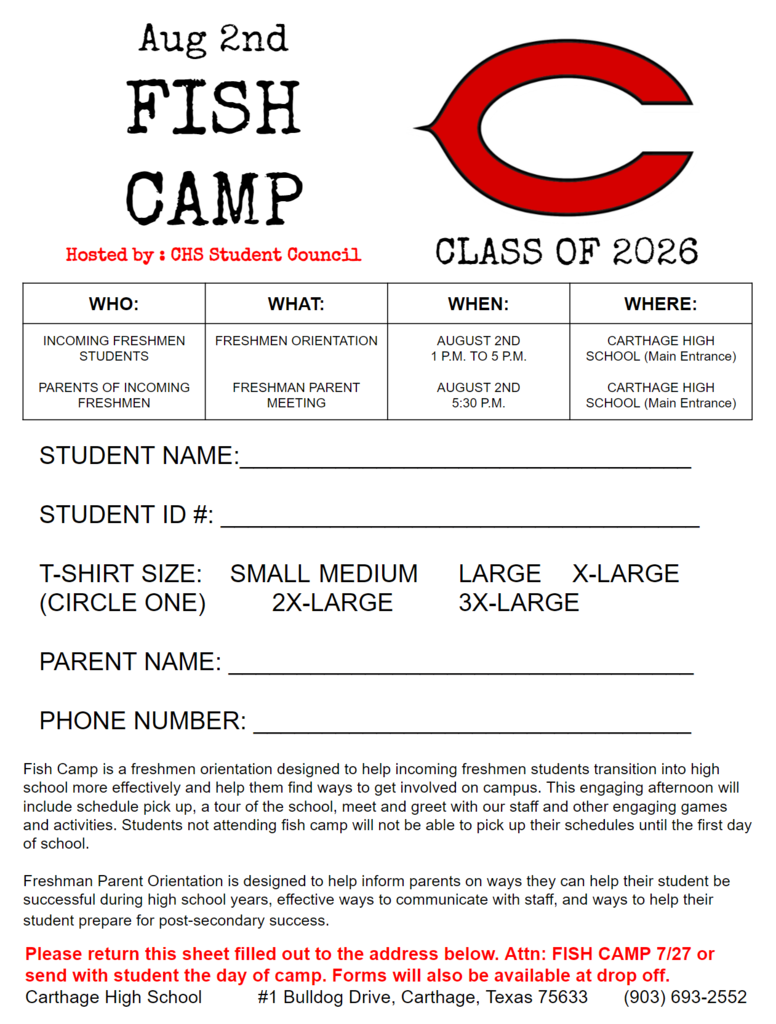 Congratulations Carthage High School Honor Graduates!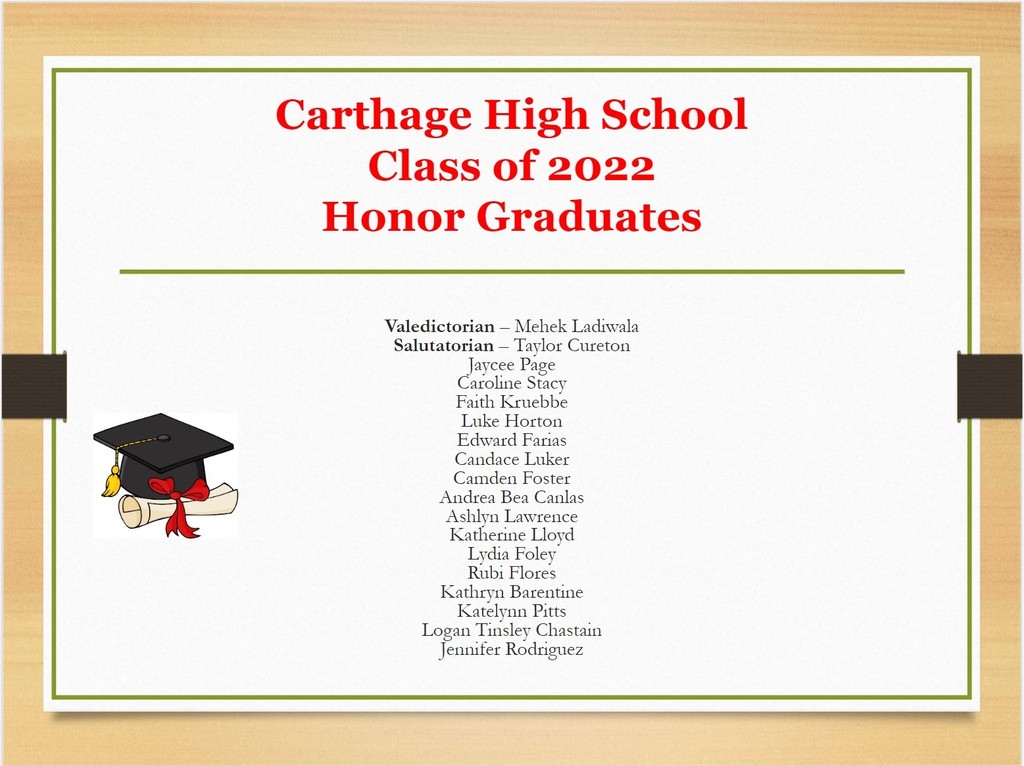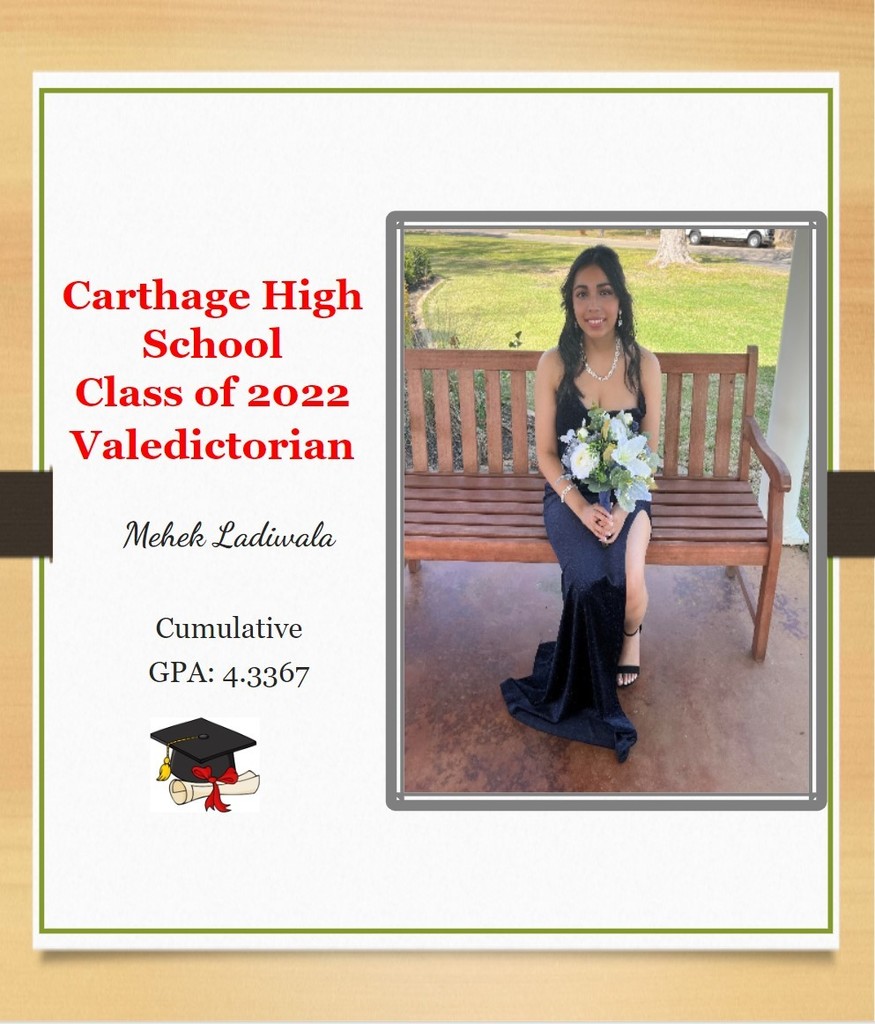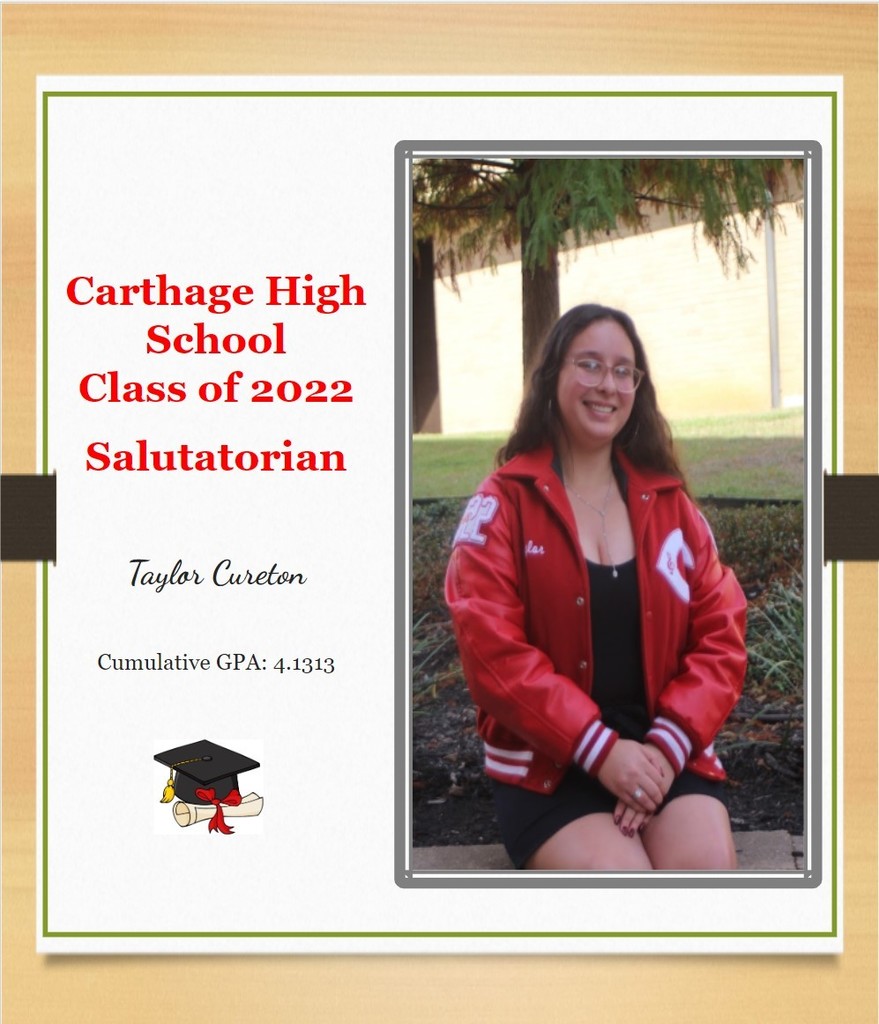 Congratulations CHS Class of 2022 Valedictorian, Salutatorian and Honor Graduates.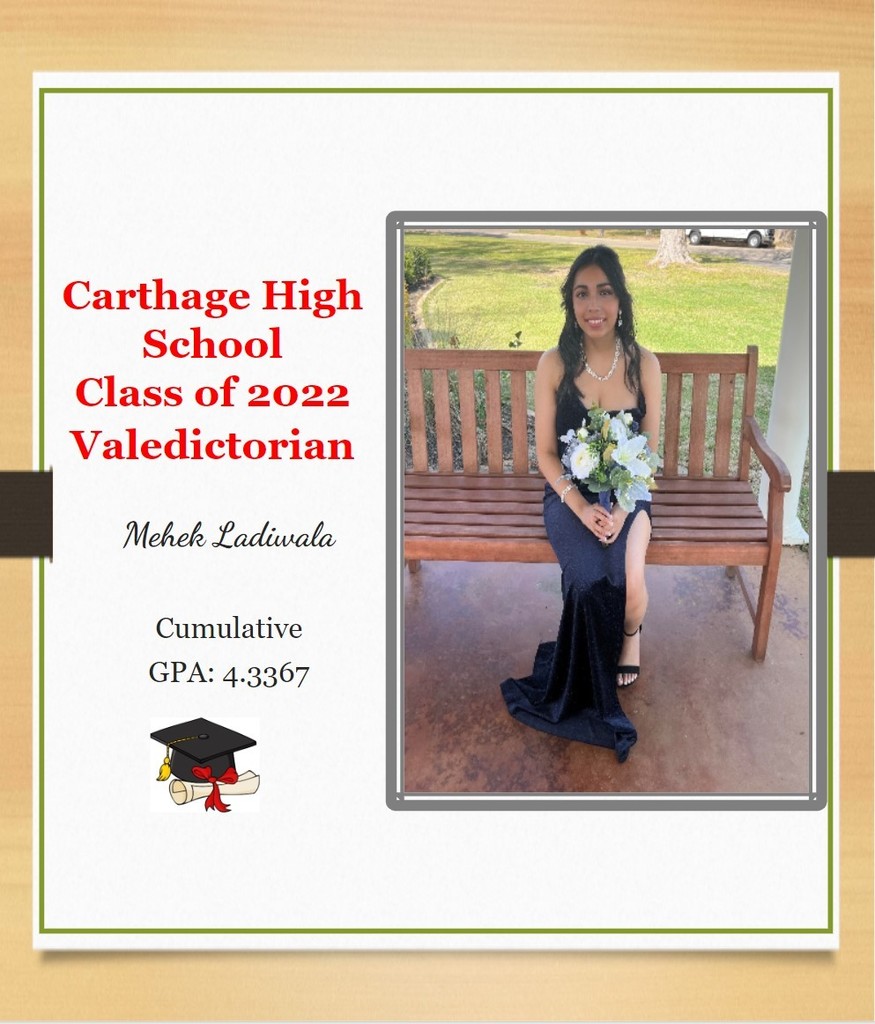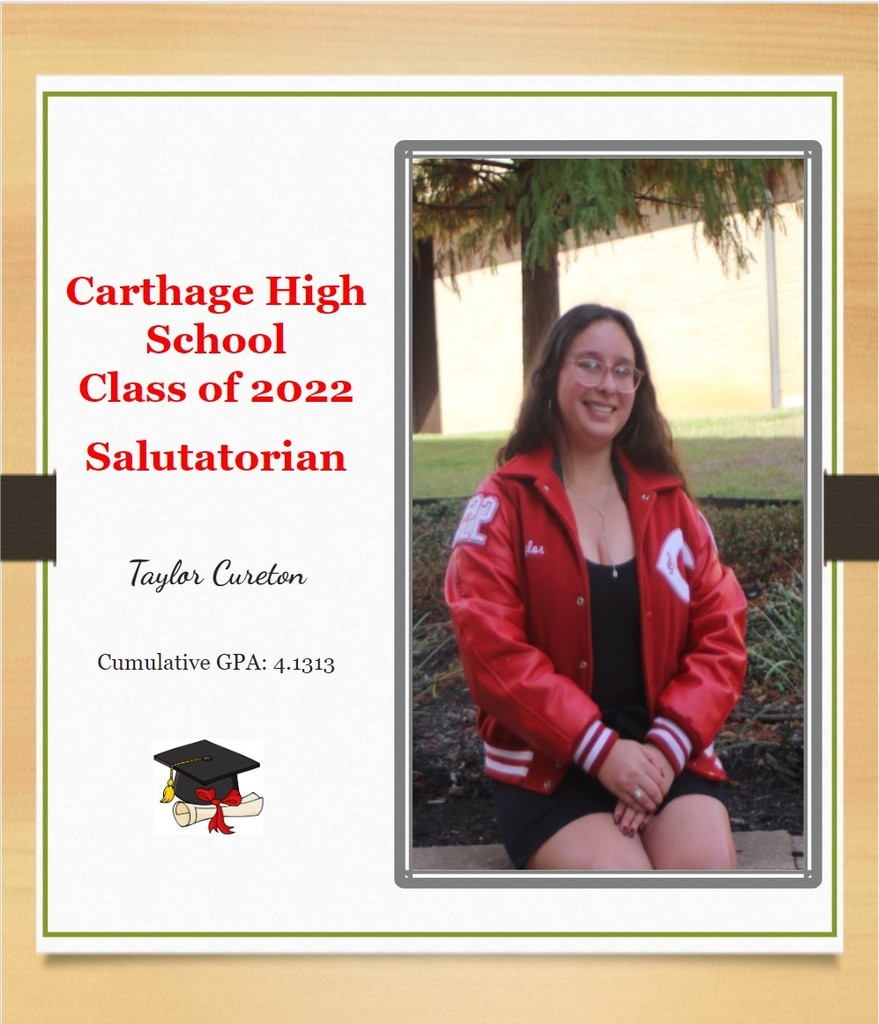 CHS PineBurr Nominations are now Open! You Must use your CHS School Email address to vote, You can only vote for your grade level, you can only vote one time, and you must include first and last names in your vote for it to count.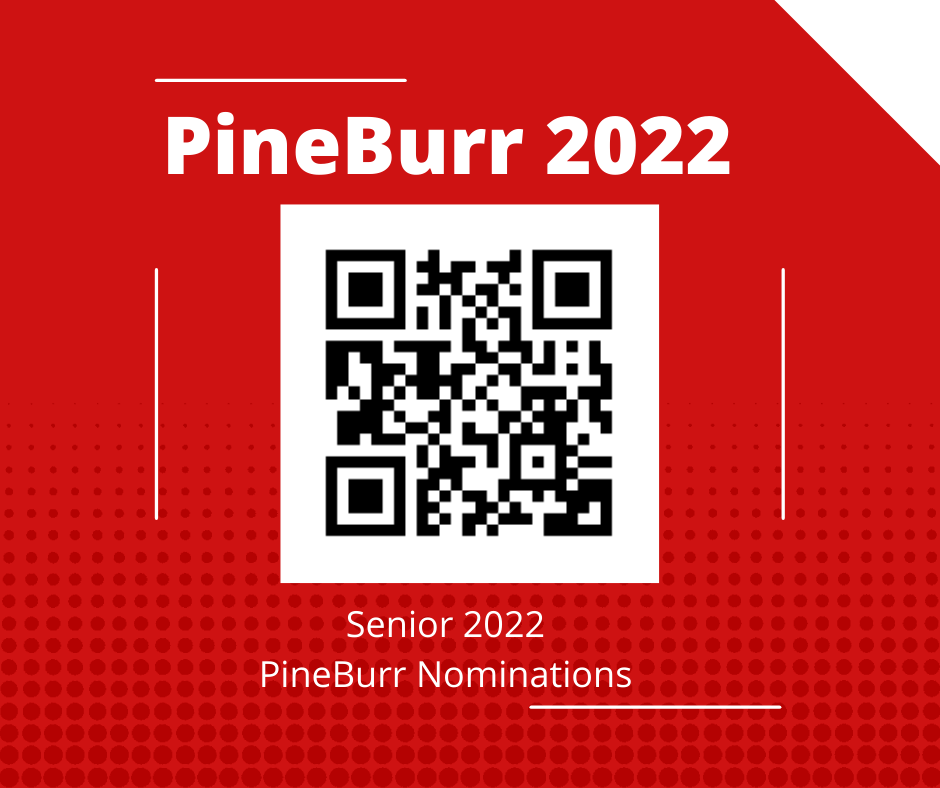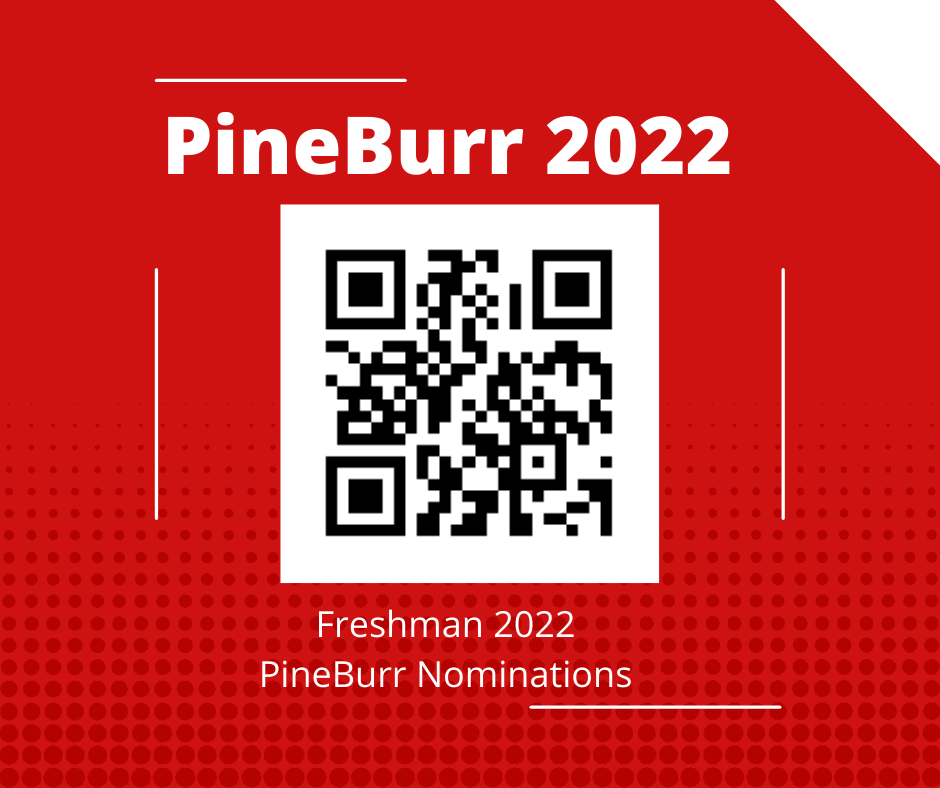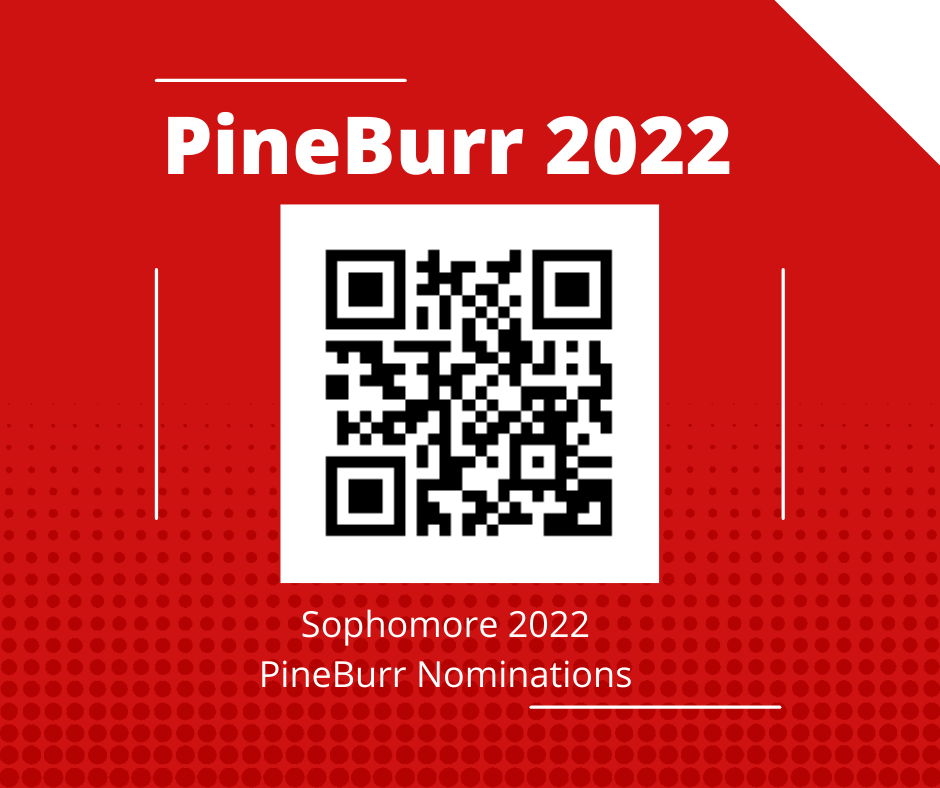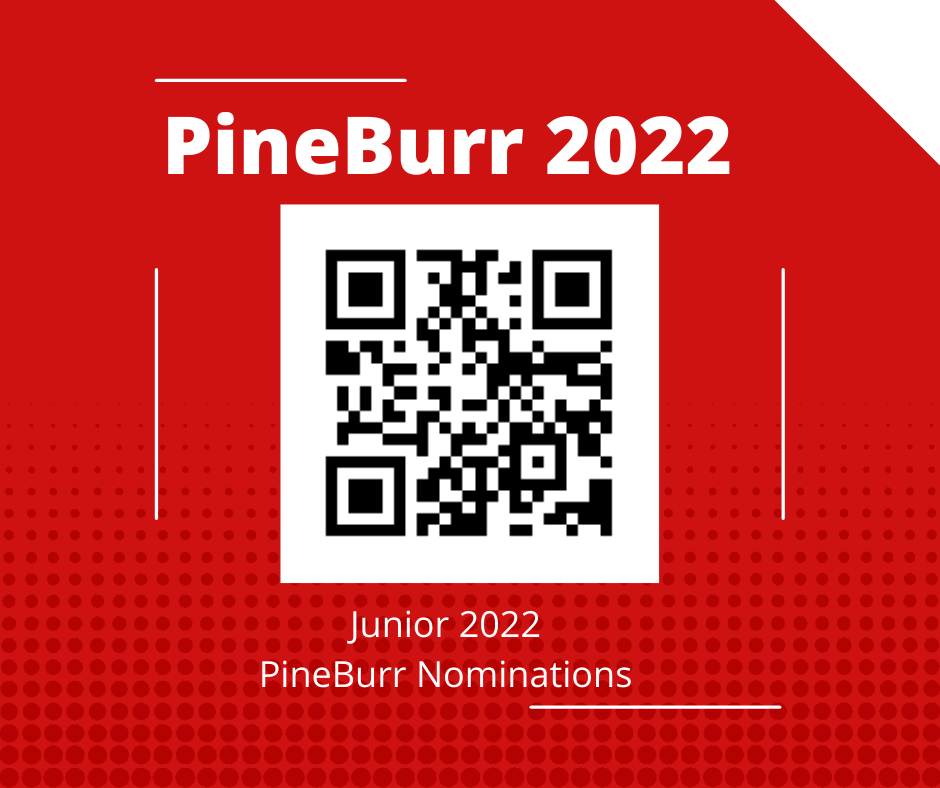 Congratulations to Mr. Luke Horton on 6th place at the UIL Academic State Competition for Ready Writing. Luke has placed at State the past two years. Job well done.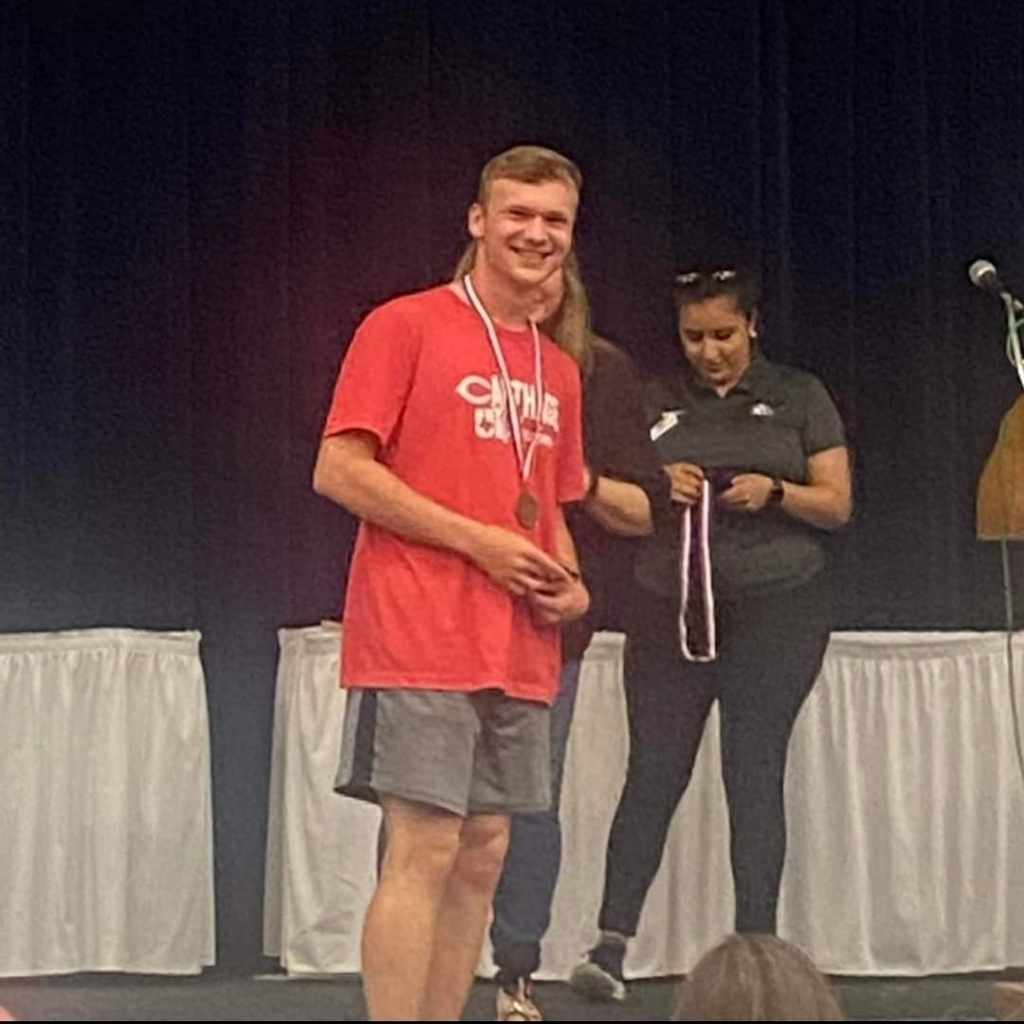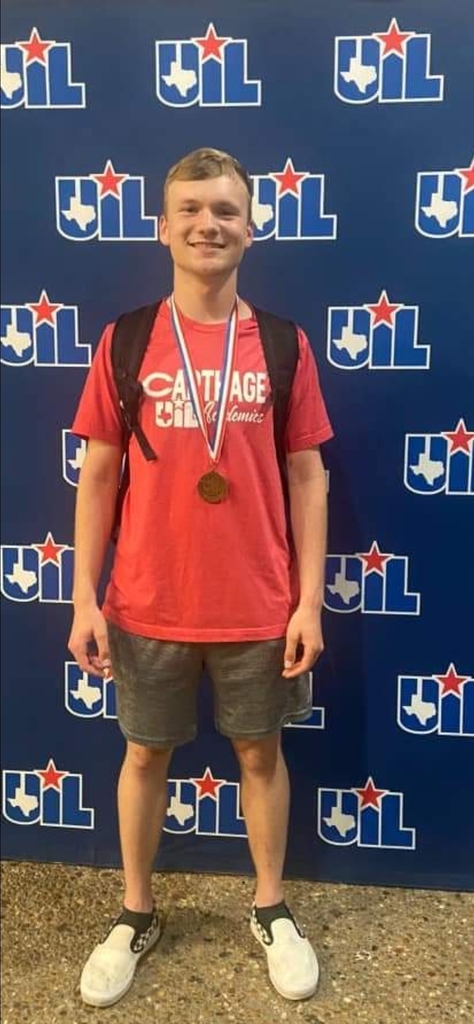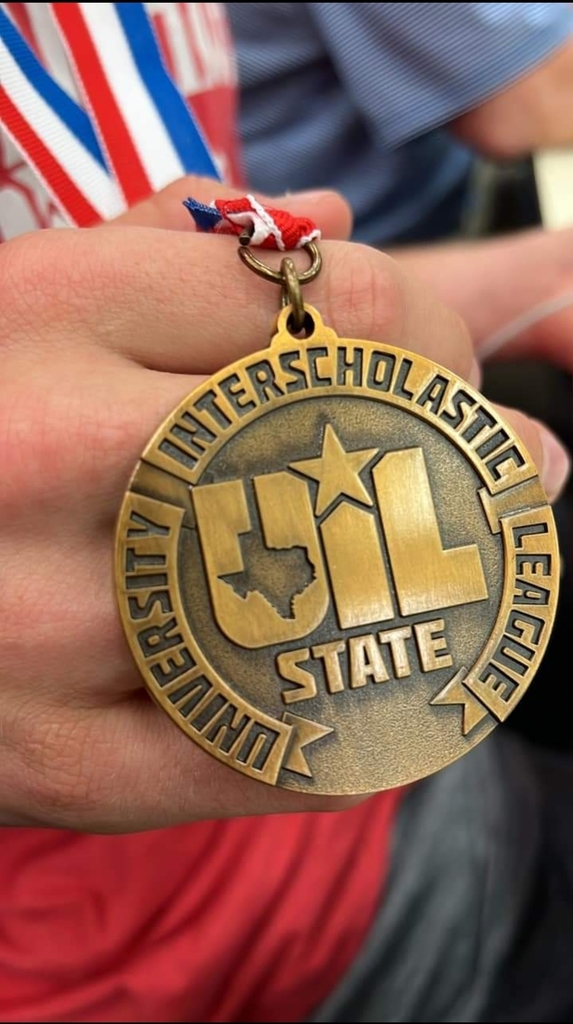 Thank you! CHS Education Practicum students helping with Primary Field Day!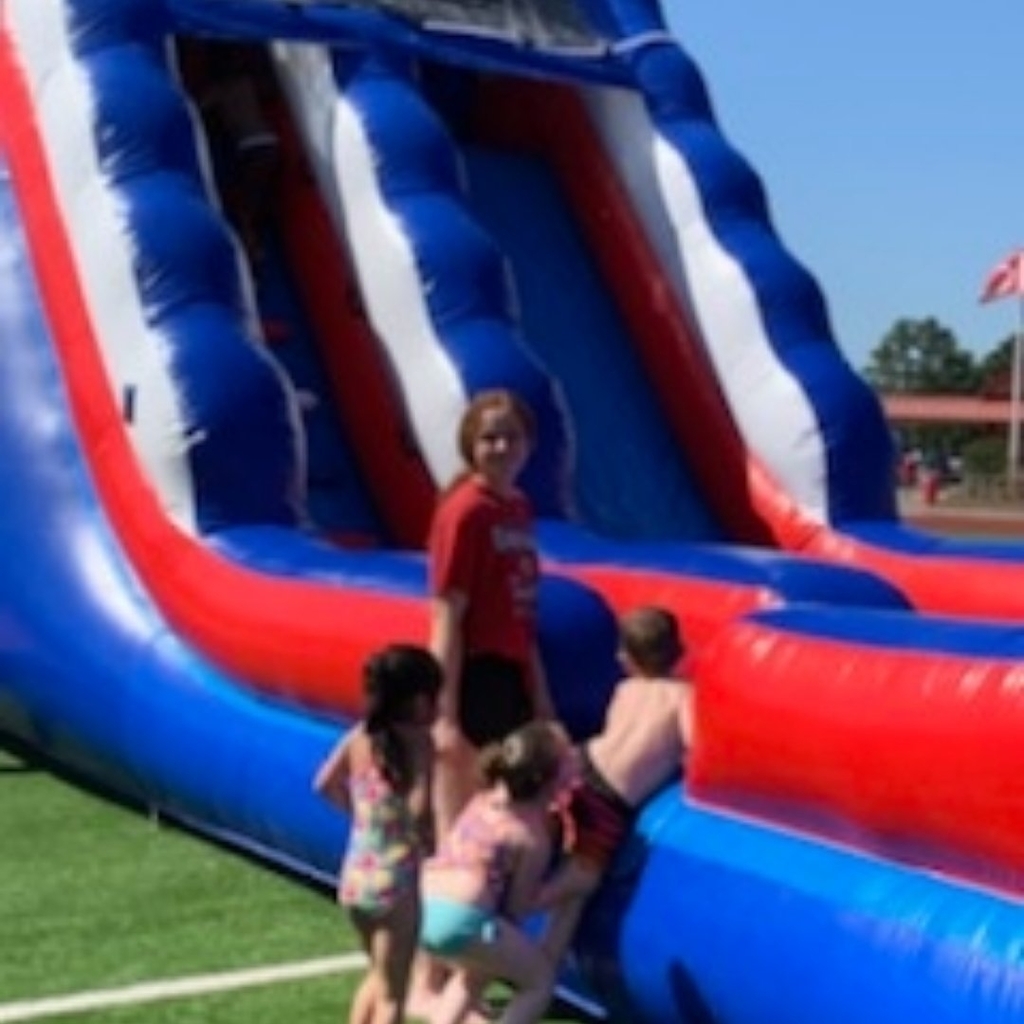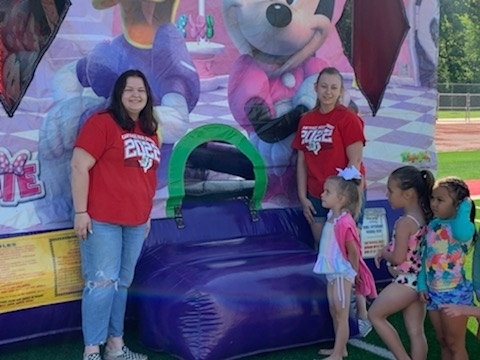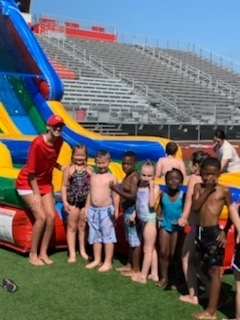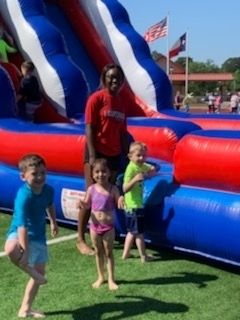 Senior Swim May 25th 4pm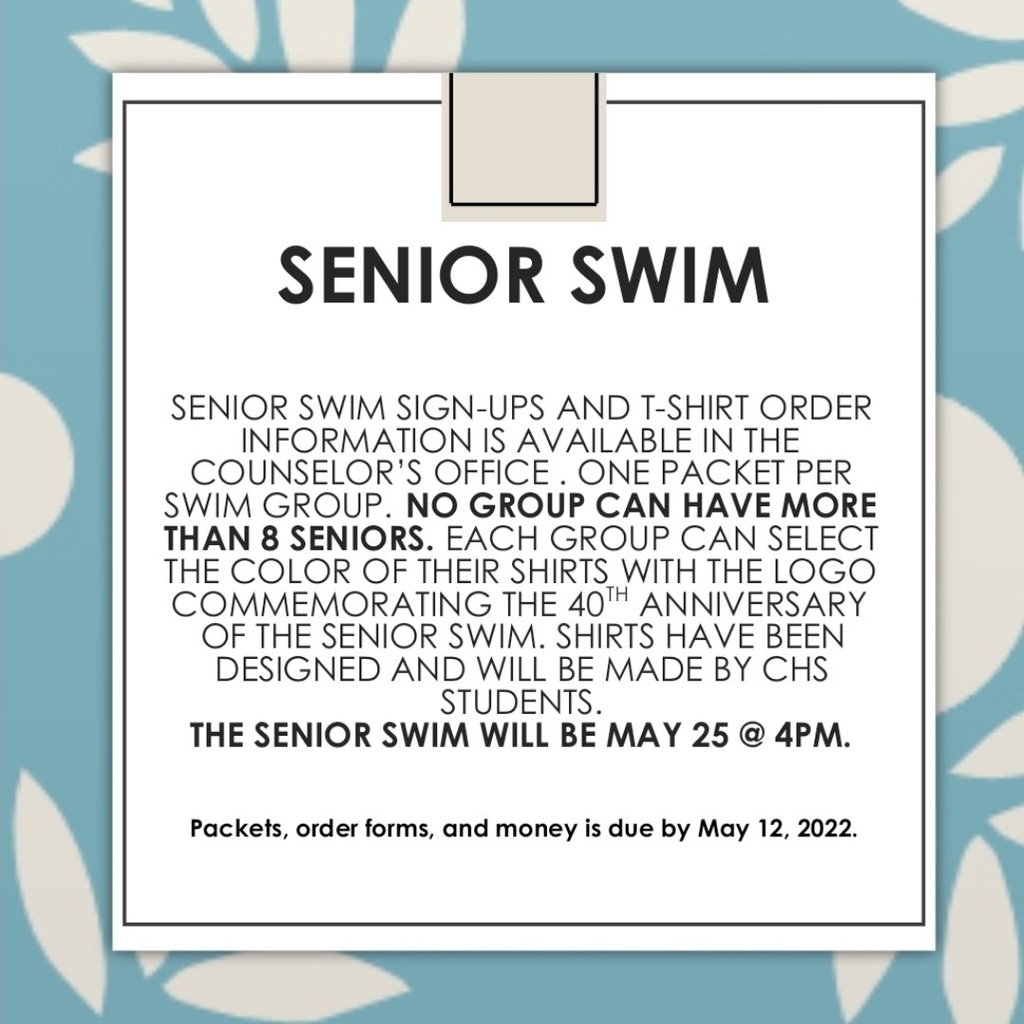 CHS Girls' Golf Team advanced to the Regional Golf Tournament held at the Bearkat Course in Huntsville on April 18 & 19. The team improved 66 strokes from their previous appearance in 2021. Congratulations on a great season!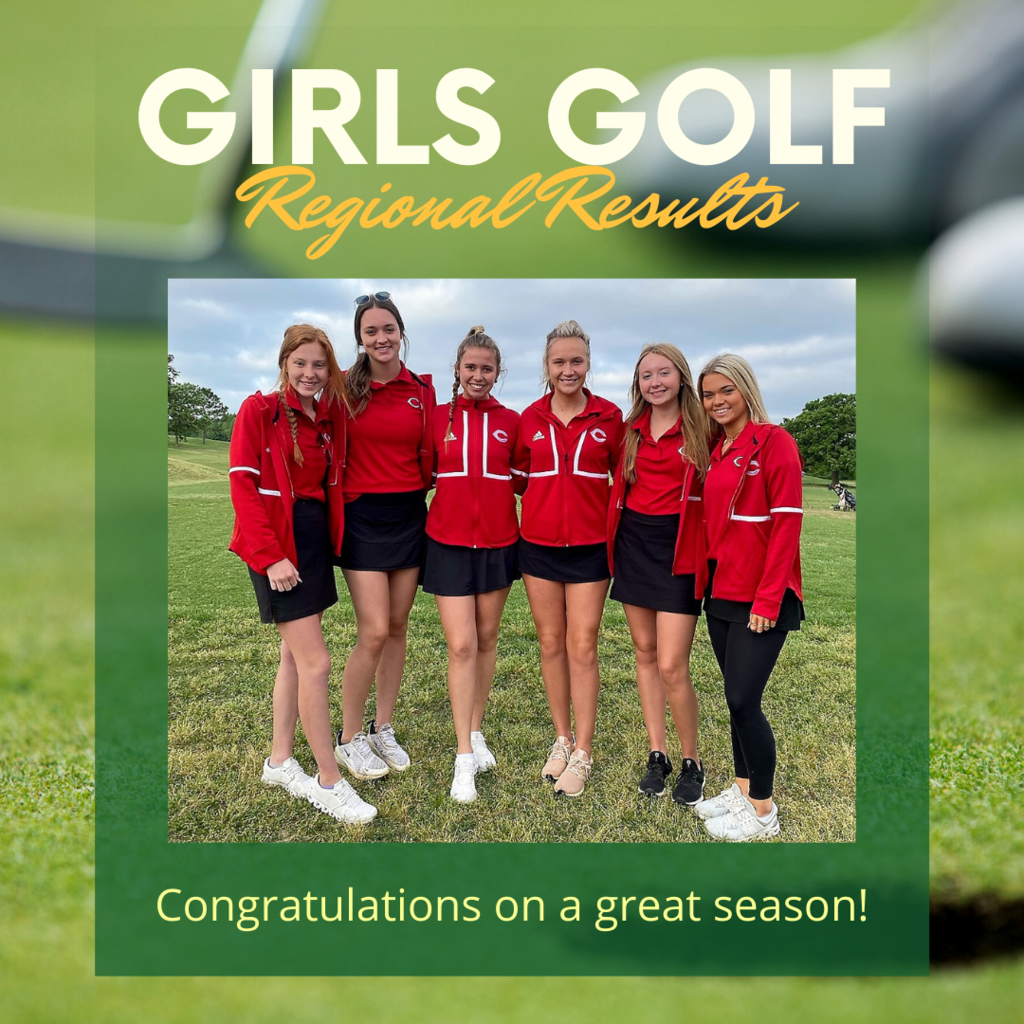 We had a blast hosting students from the Primary this morning for a sneak peek of the Belles Spring Show! Come check them out this evening!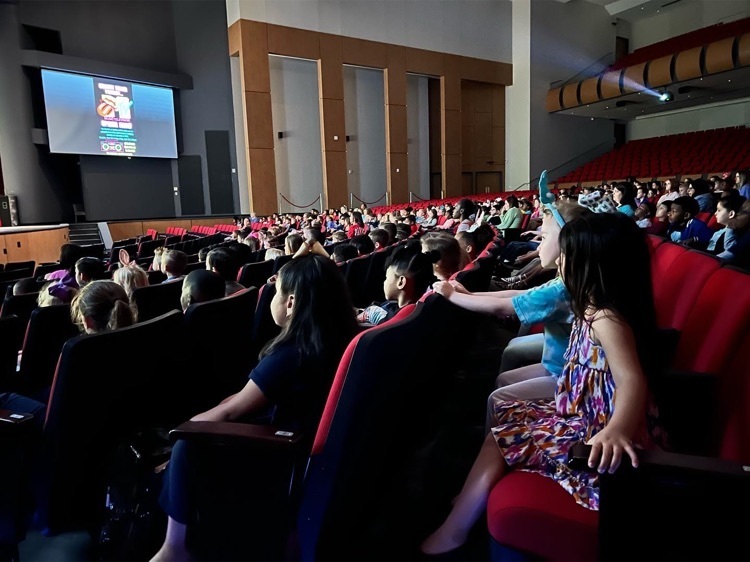 Good luck to our Varsity Choir at the Concert & Sight-Reading Contest today in Whitehouse!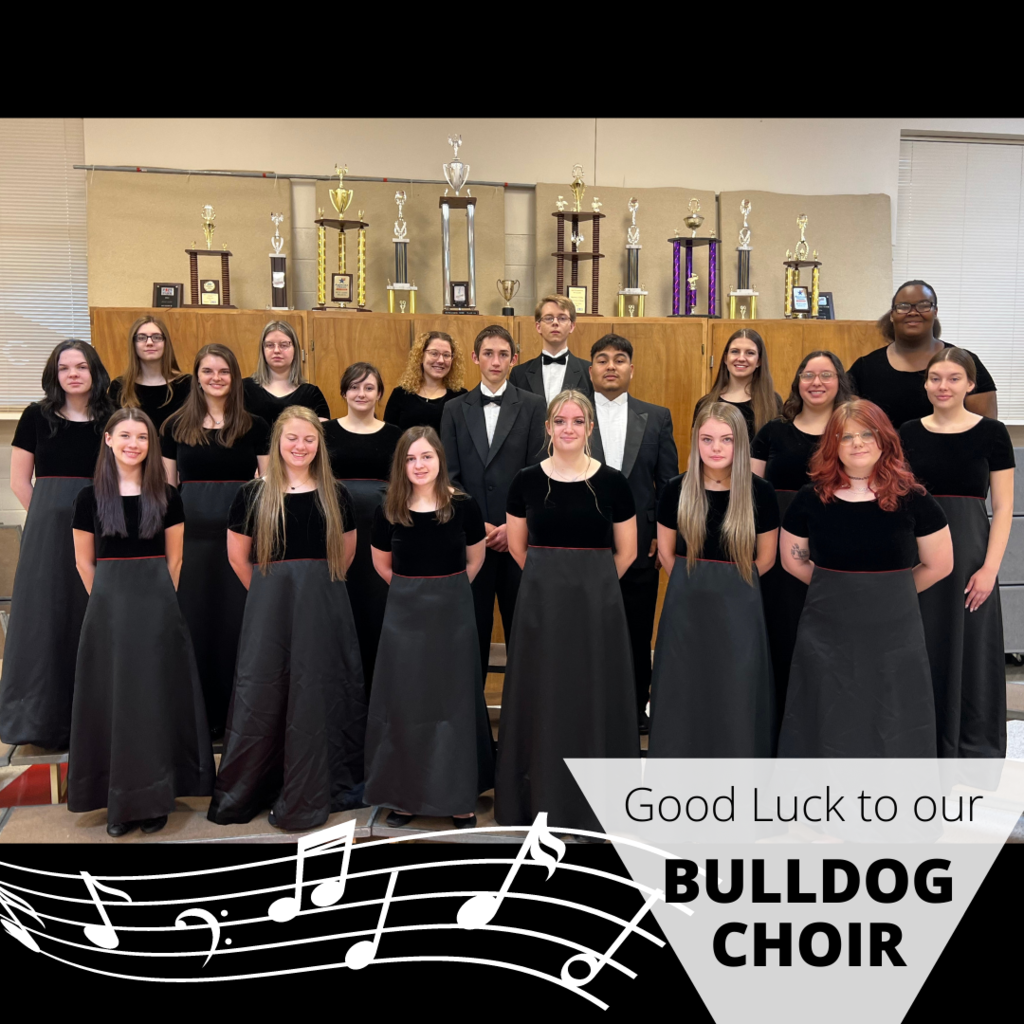 It's been a GREAT day at CHS! Thank you to our school board and administration!