Today is College, Career and Military Wednesday! After graduating, Kaylee Hoell will be pursing a career in Diagnostic Medical Sonography. We are proud of you Kaylee!

Today is College, Career and Military Wednesday! Hunter Rowton swore into the Marine Corps in January and will ship out to boot camp in San Diego this September! Congratulations Hunter and thank you for serving our country! We are proud of you!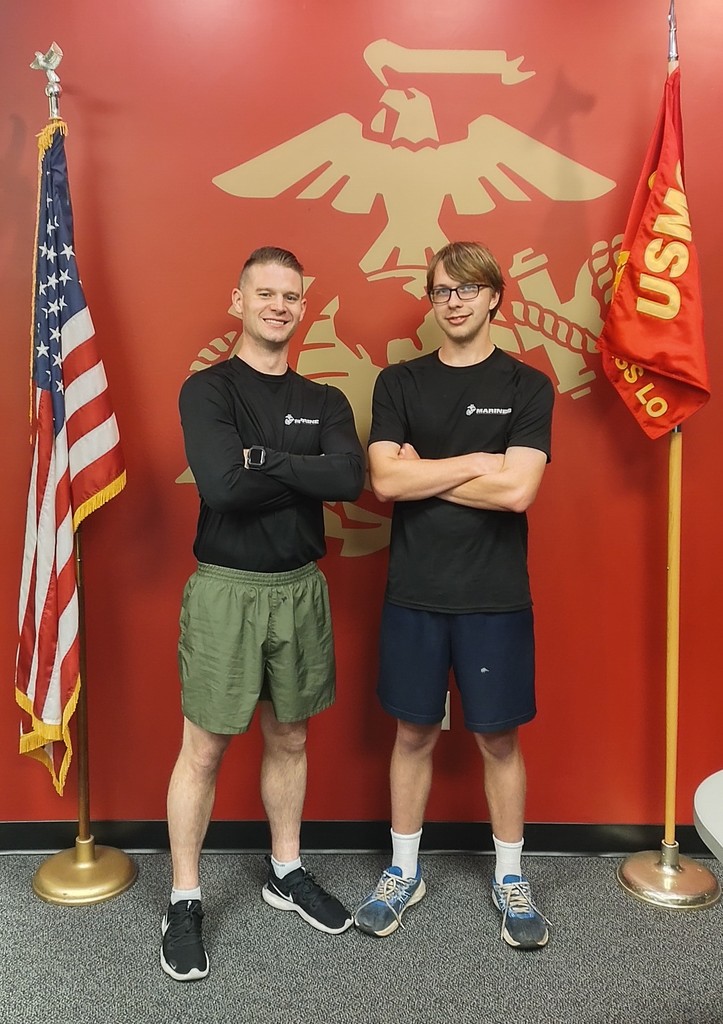 Last week, CHS Senior Justin Davis completed his Eagle Board of Review, and PASSED! Congratulations to Justin on officially reaching Eagle Scout status!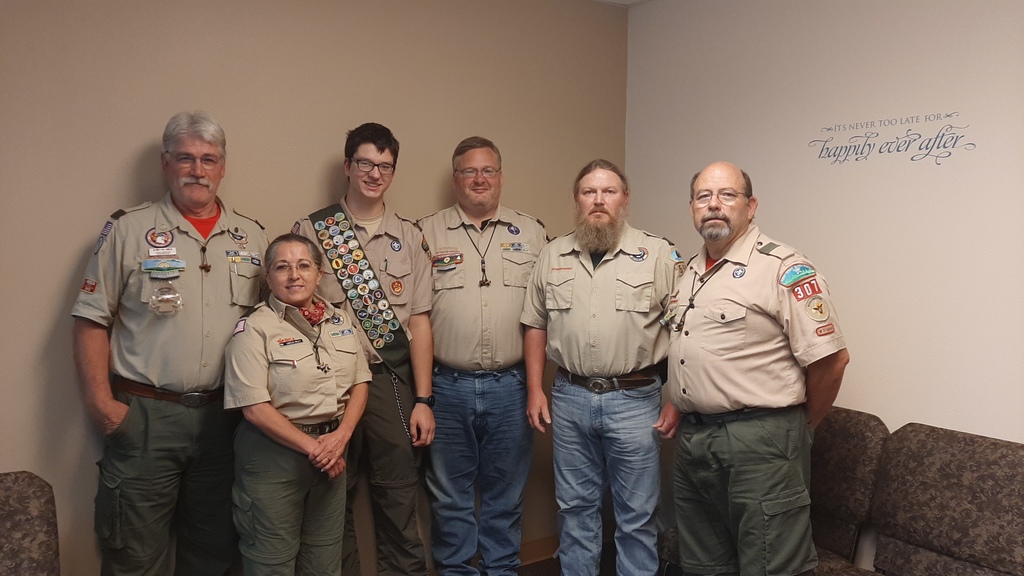 Luke Horton placed FIFTH in the state in UIL Ready Writing! Huge congrats to Luke and his sponsor Mrs. Jackson!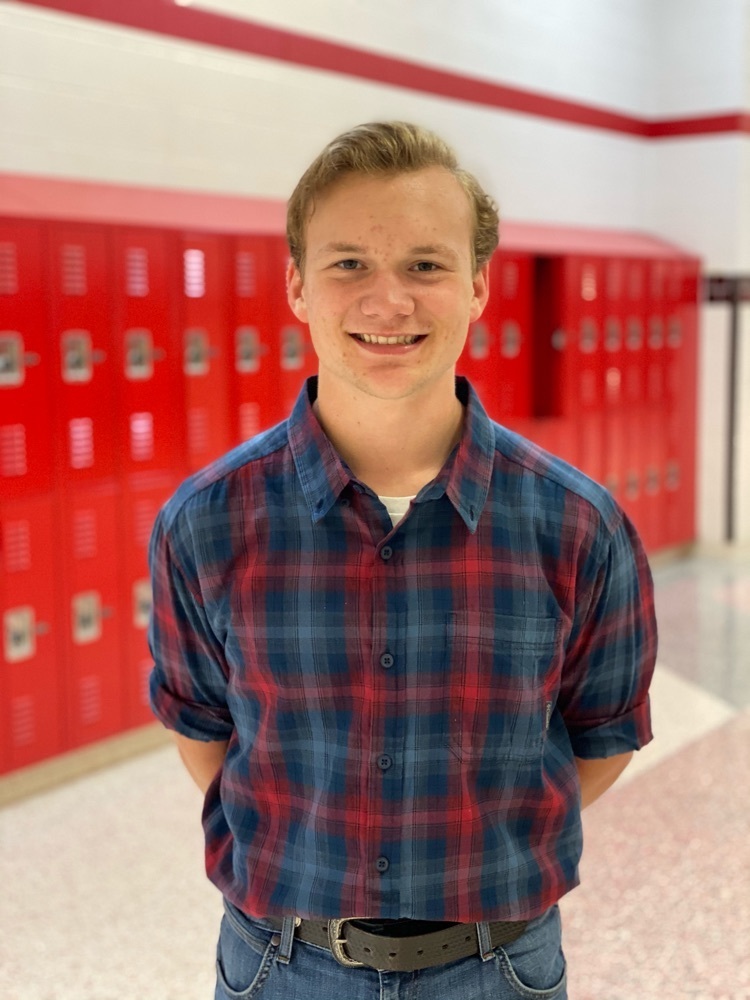 Prom plant sale tomorrow at 9:00 am!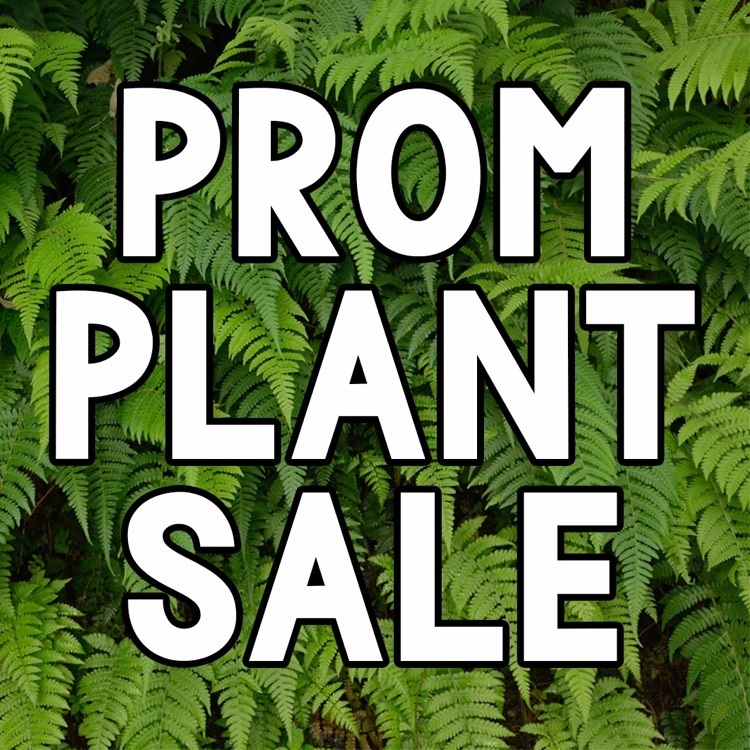 Important parking information for tomorrow's Prom!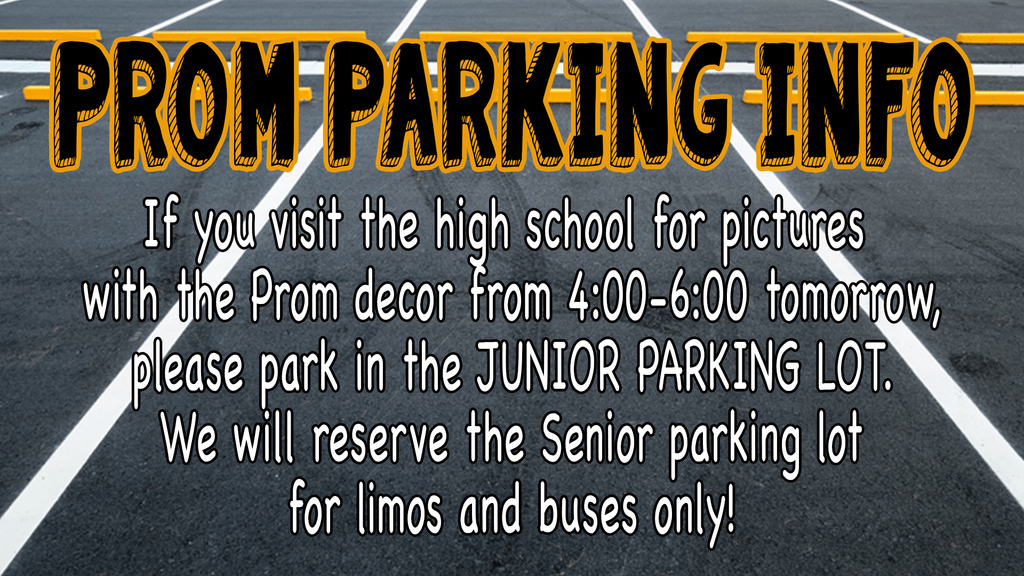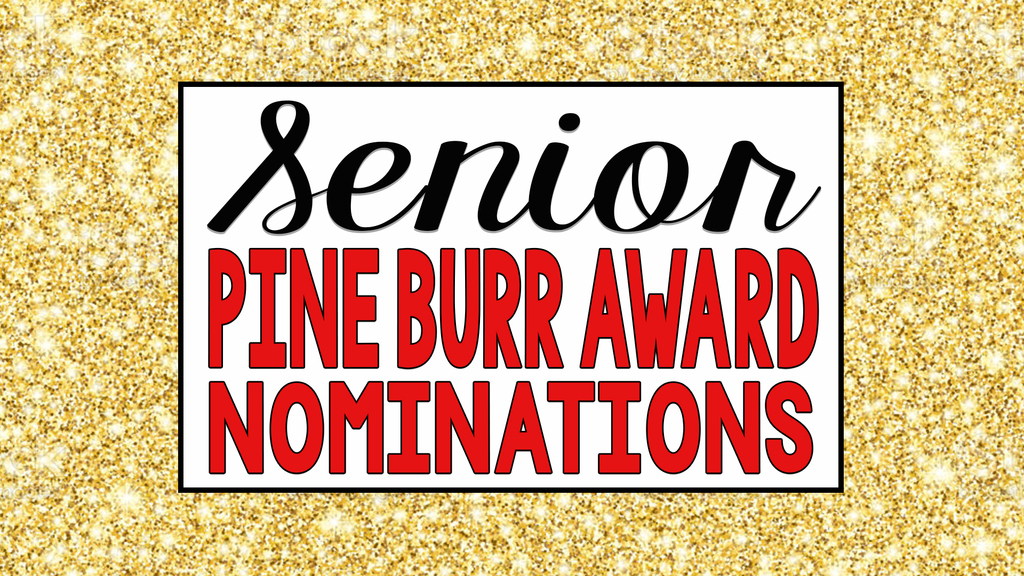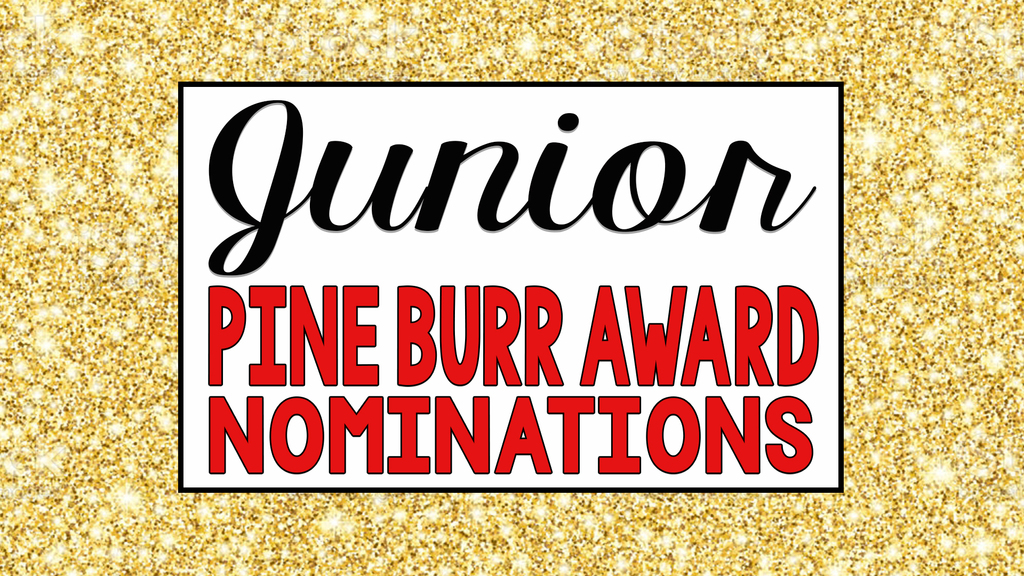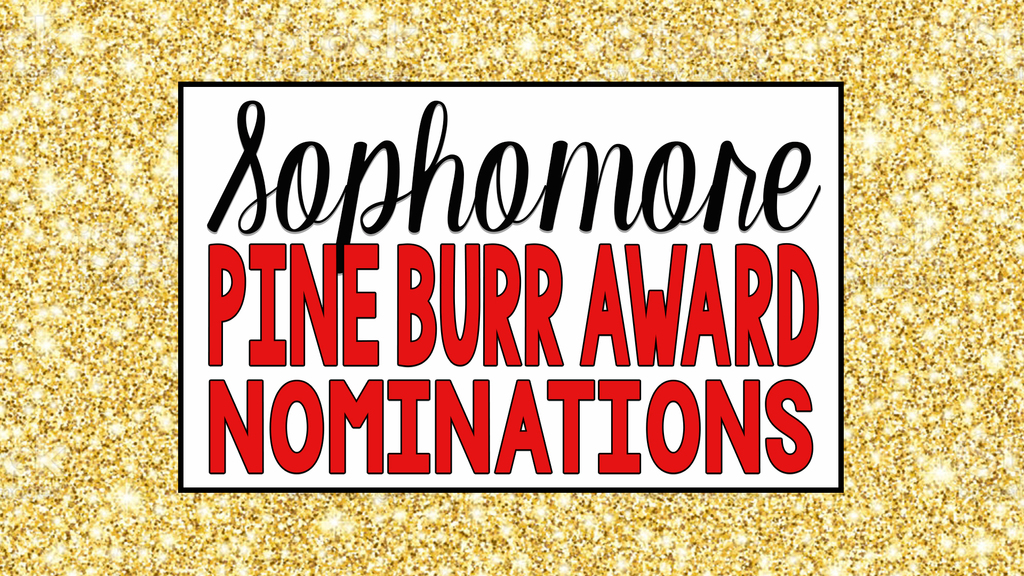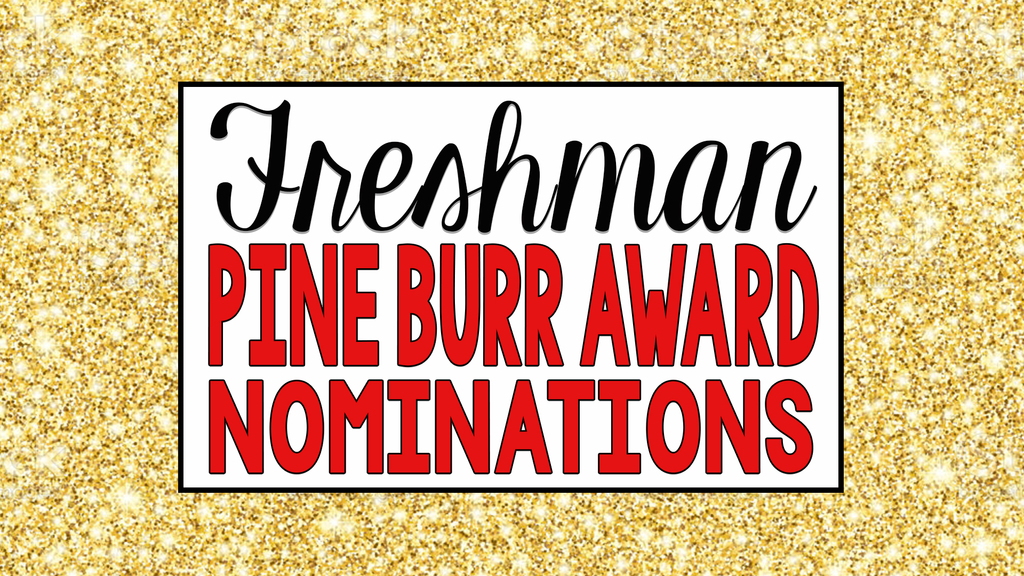 Carthage HS Prom 2021 "City Lights, Smiles & Memories" is this weekend! The doors will open from 4:00-6:00 pm for pictures with the decorations. Then Prom itself will be from 9:00 pm until midnight.


Students will take final exams on May 20th and 21st. Don't forget that these days have been designated as early release days as well. Here is the schedule we will follow for exams days: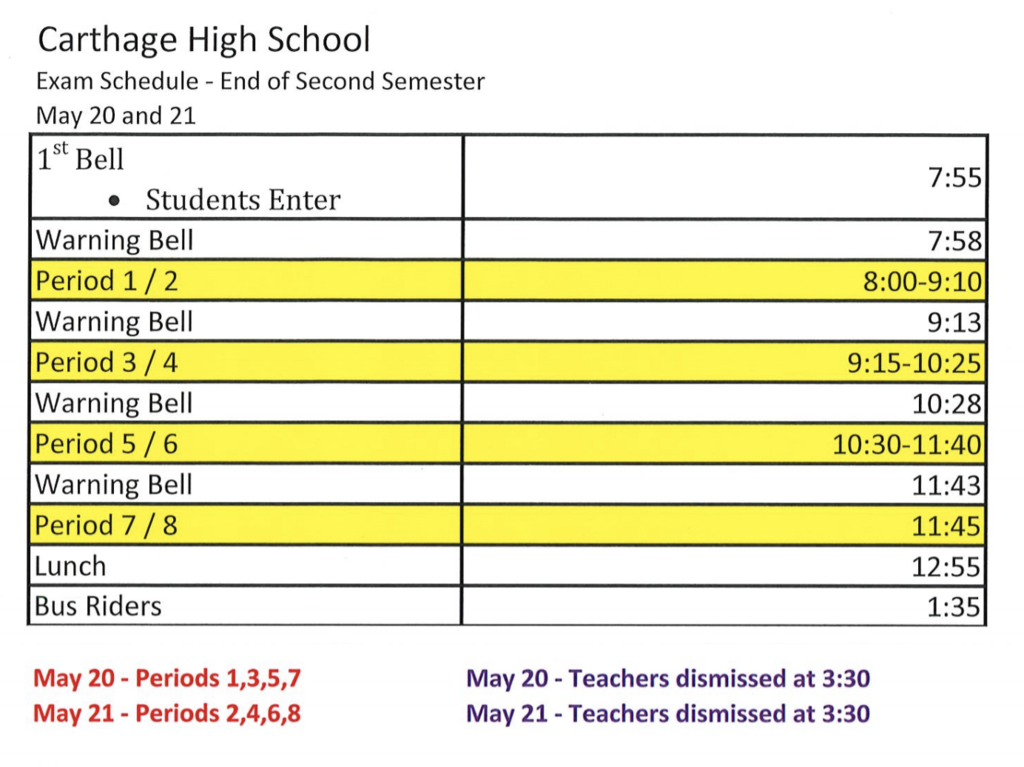 Today is College, Career and Military Wednesday! Katelyn Graves has been accepted to the University of Texas at Tyler where she plans to pursue a degree in Nursing and becoming a Certified Nurse Anesthetist. We're proud of you!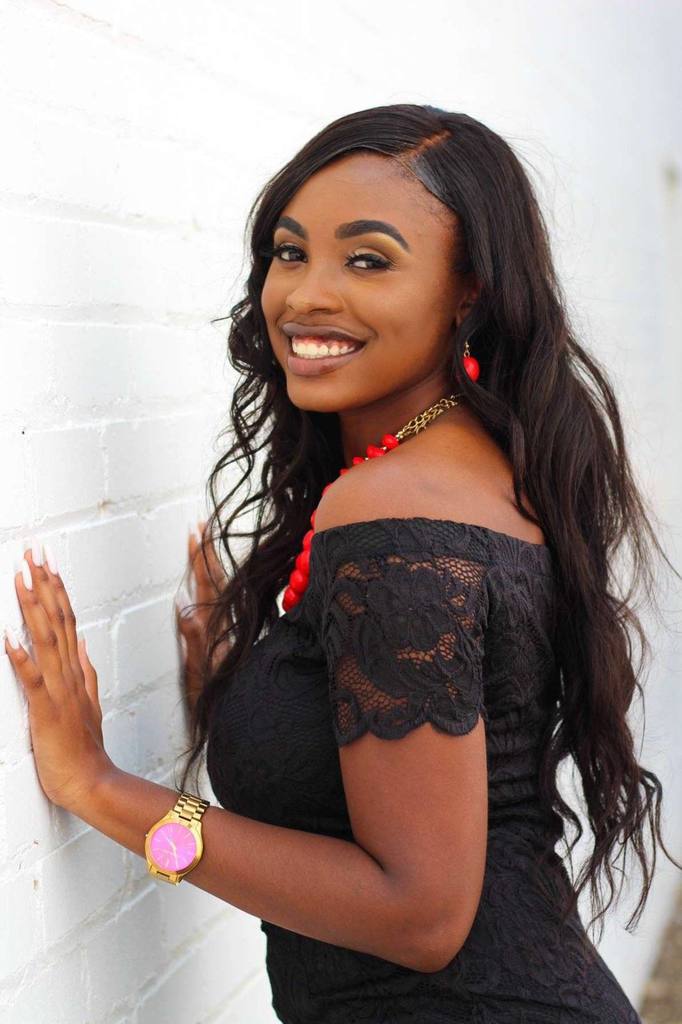 They didn't play today but rather made beautiful music. All six judges agreed. A "Superior" year indeed! Way to go Battlin' Bulldog Band!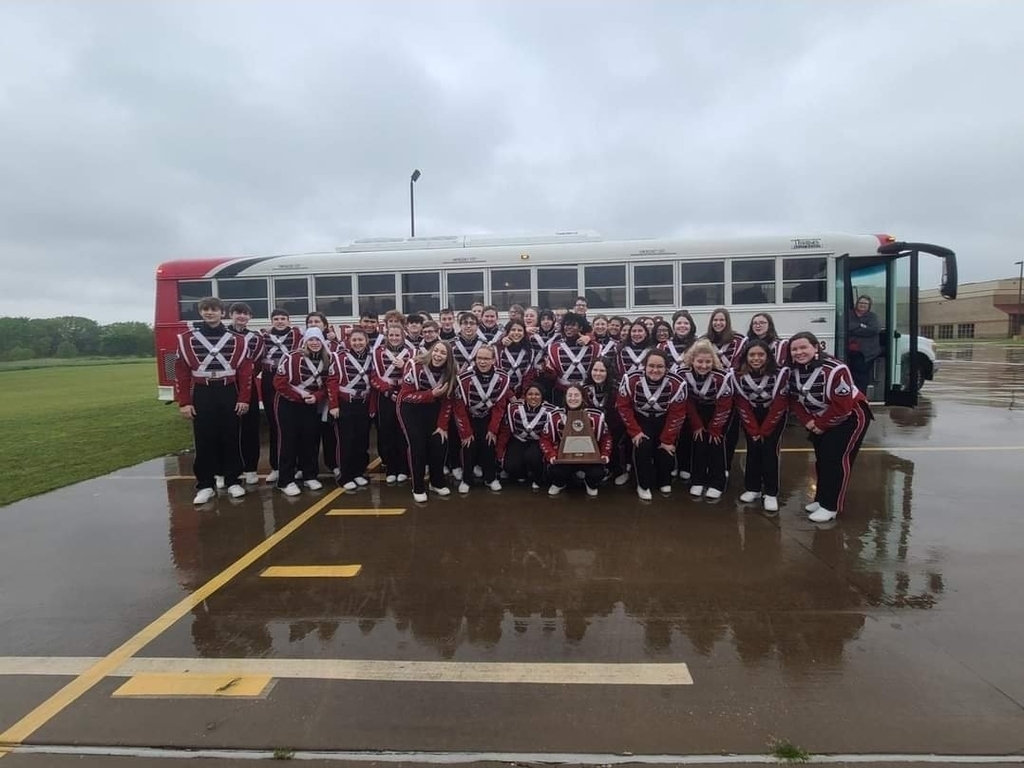 Congratulations to our Boys Golf team! They placed 3rd at Regionals today and will be advancing to STATE!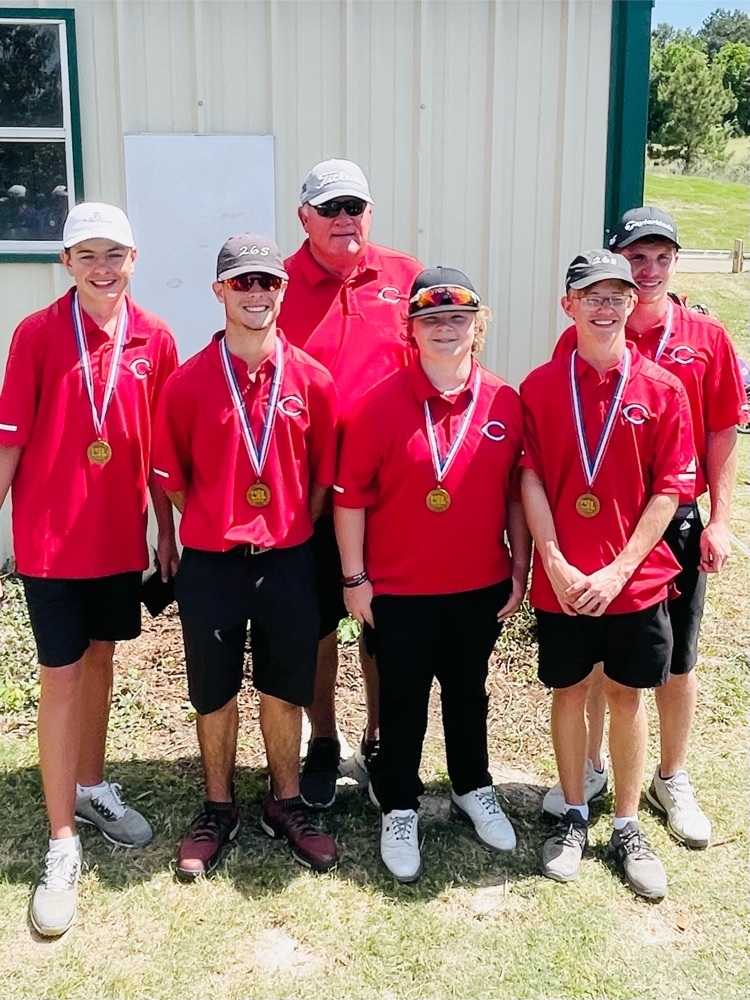 Congratulations to all students honored today at Carthage High School National Honor Society Induction and Recognition Ceremony.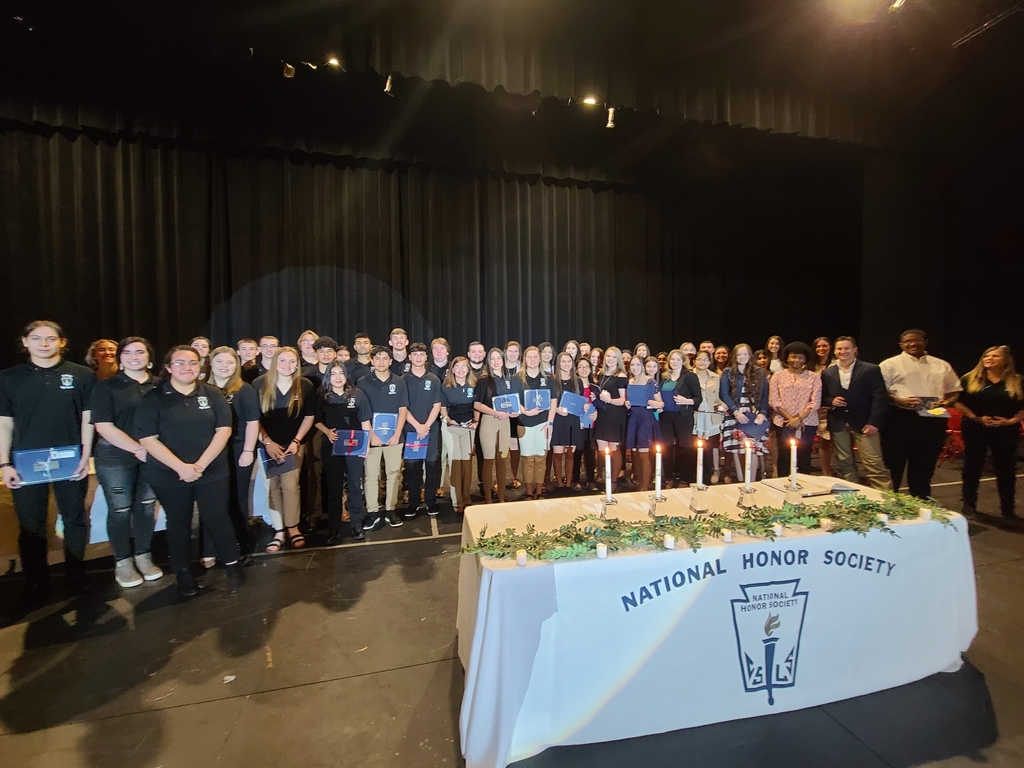 Congratulations to the 2020-2021 Teacher of the Year for Carthage High School: Julie Patterson!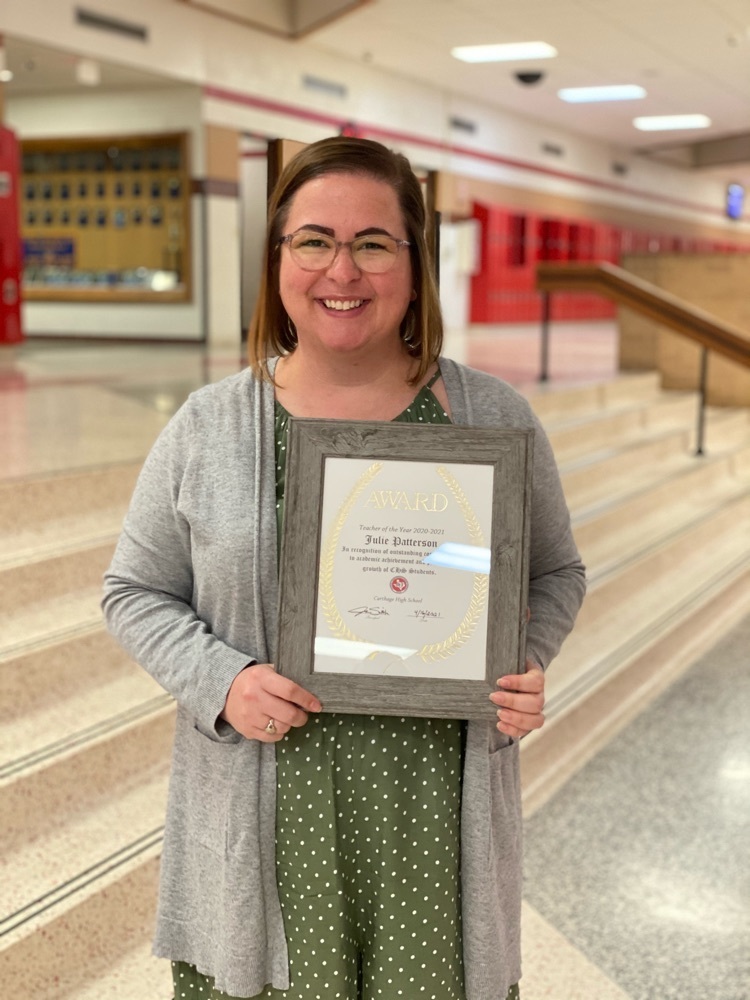 Teachers at CHS were awarded MANY grants from the Education Foundation today! What a GREAT way to end the week. Thank you to our amazing Education Foundation and community!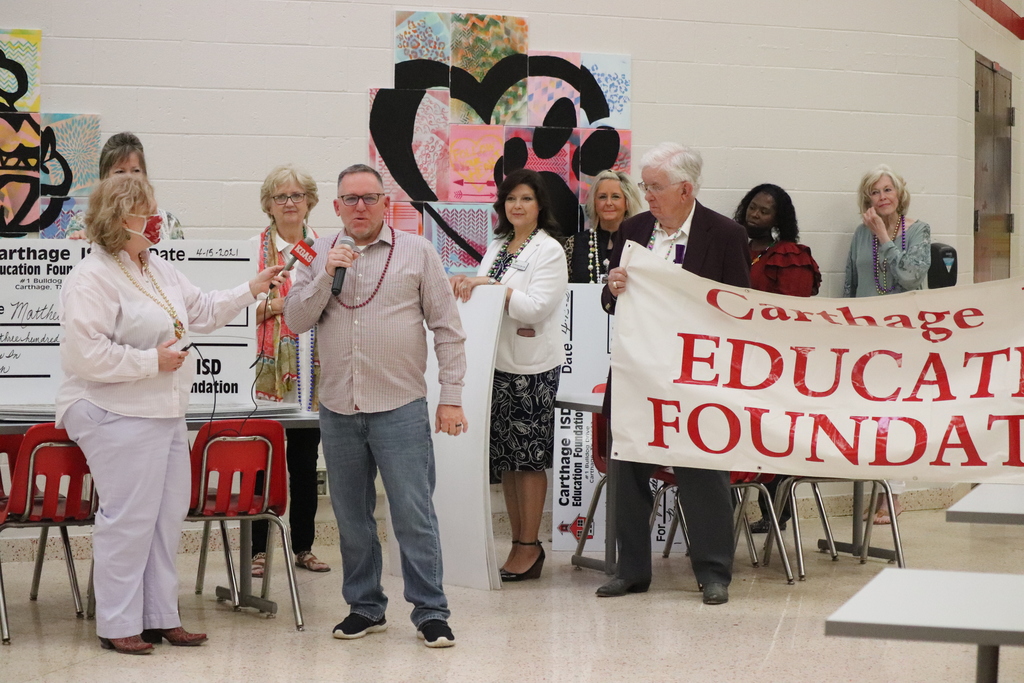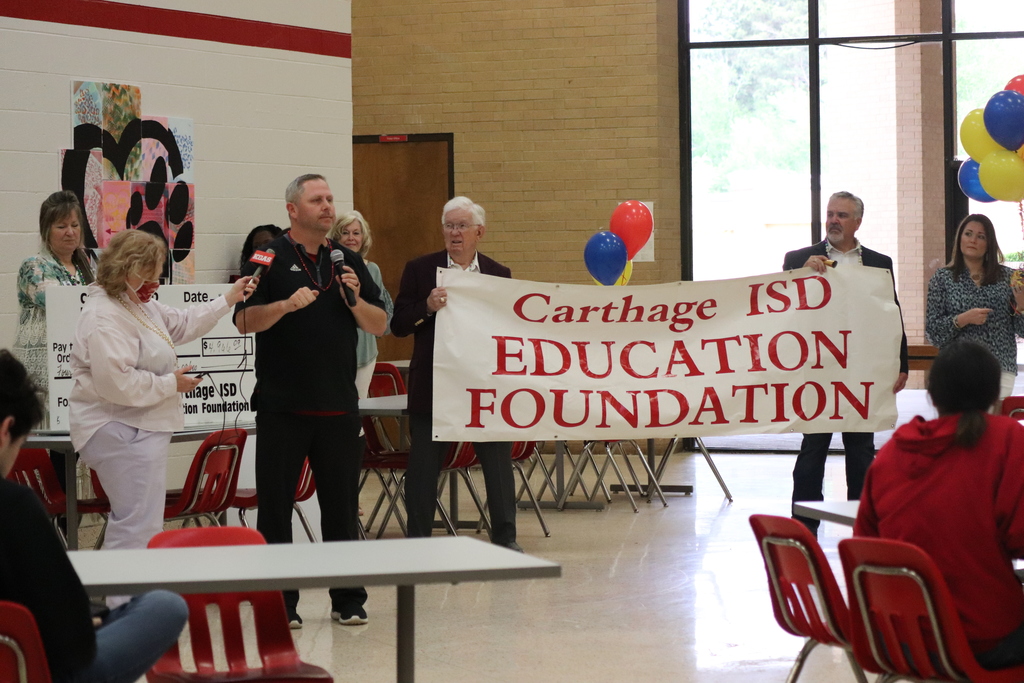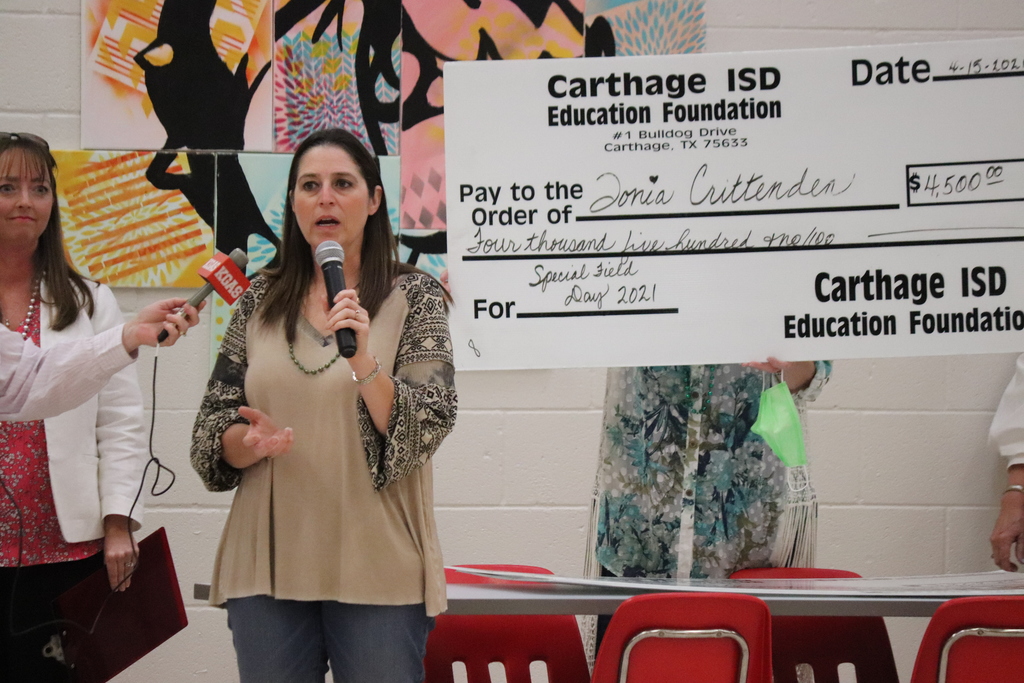 It's College, Career and Military Wednesday! Kaliyah Timmons is going to be attending Jarvis Christian college to play volleyball and pursue a career in Nursing! Congratulations Kaliyah! We are proud of you!