Who's ready for Friday Night Lights? *Photo credit: Bud Worley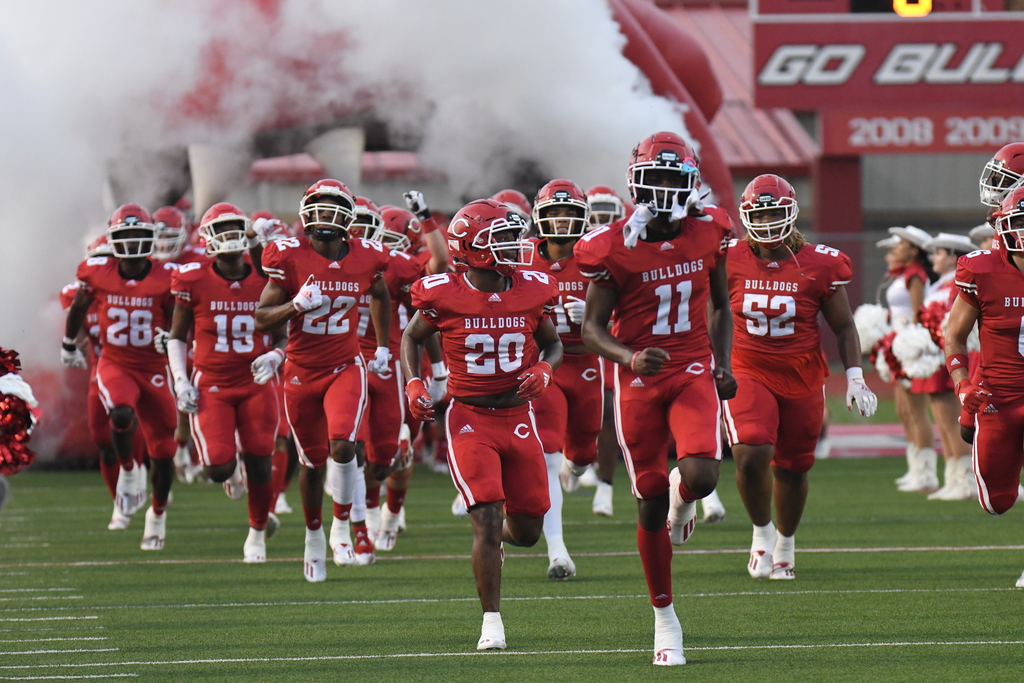 We will have our first Pep Rally today! Here is the bell schedule for Pep Rally days.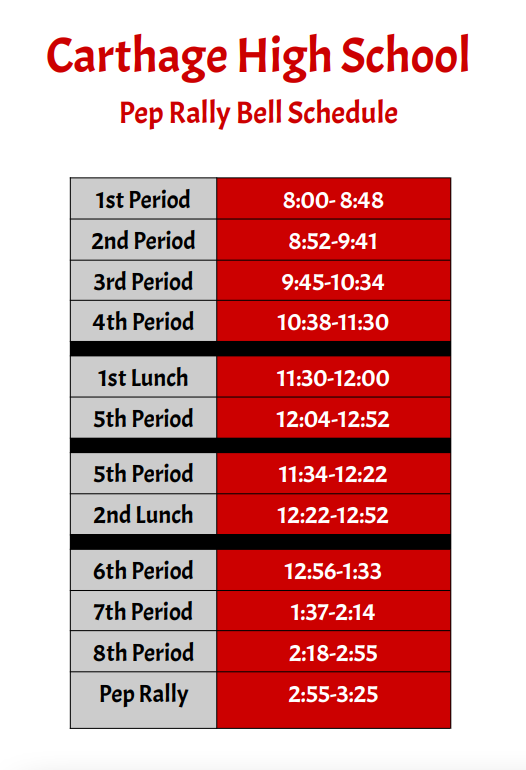 If you would like to know more about UIL Academics and how to participate, come check out the "Sundaes on Sunday" event we are hosting this weekend! The UIL Academic coaches will be there to answer your questions about how to join. See you then!

Keep working hard, Bulldogs! The first six weeks will end tomorrow.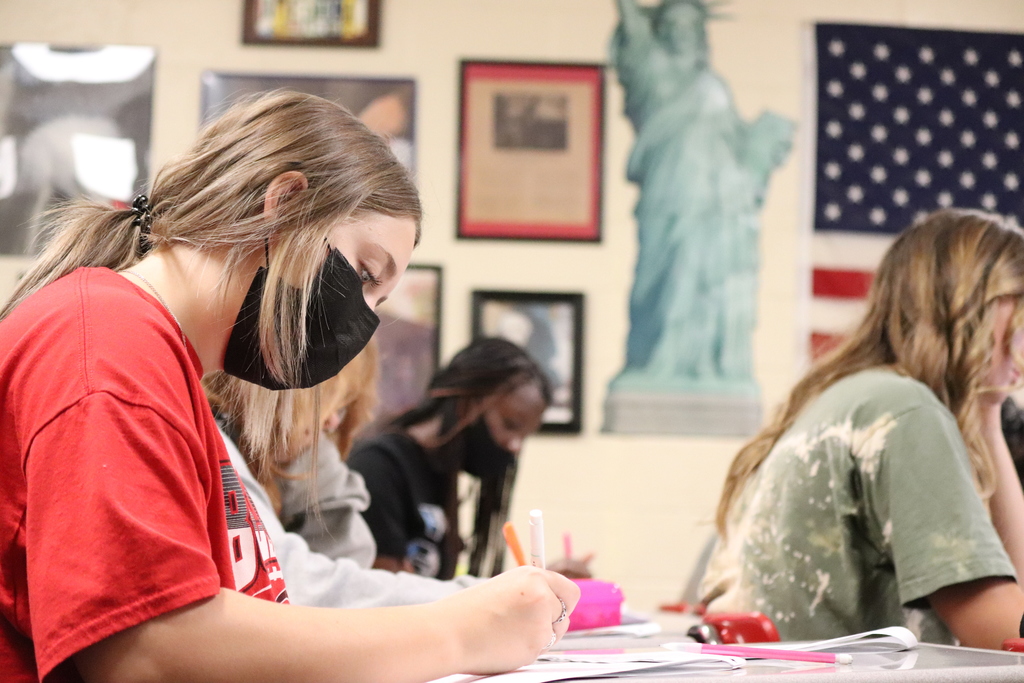 We love seeing our Bulldogs artwork displayed in the hallway. 🎨🖌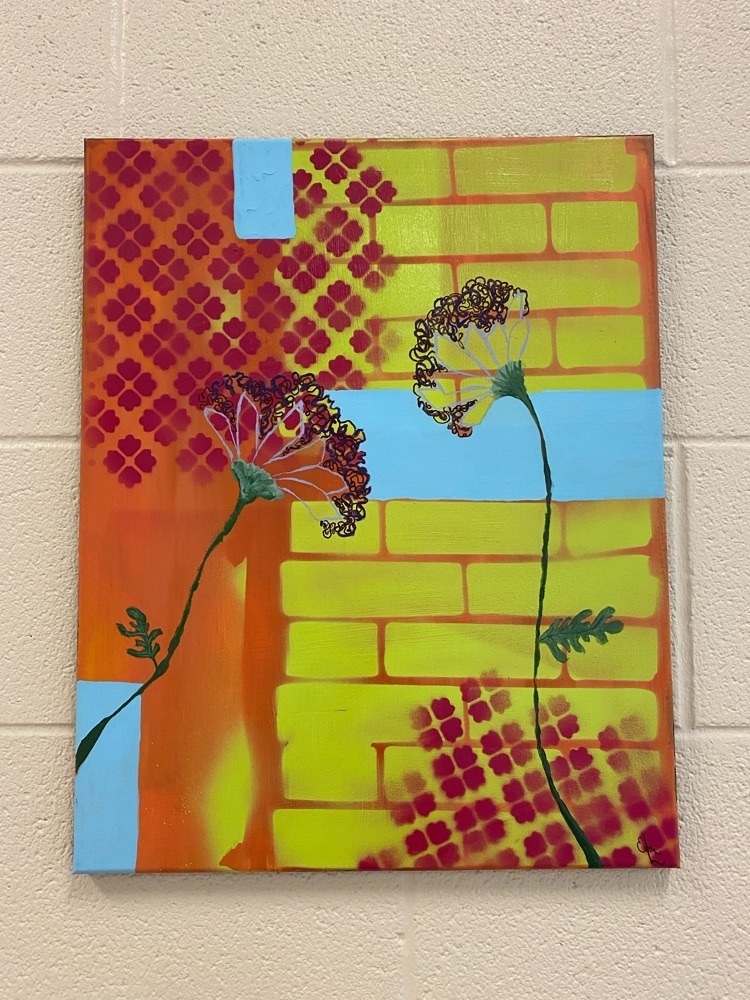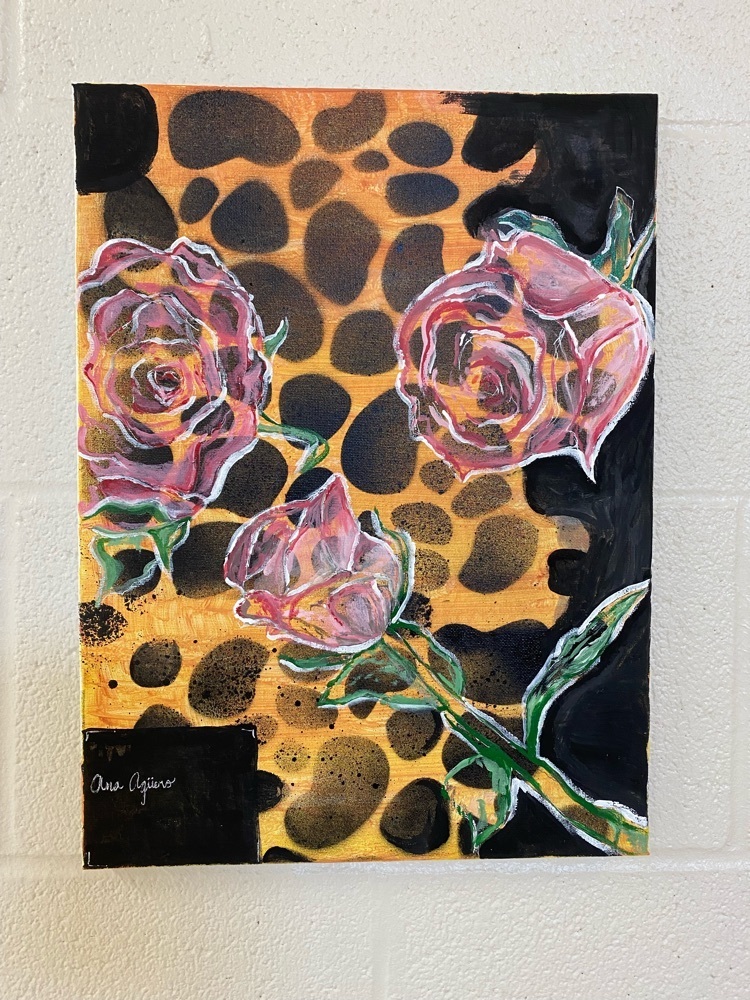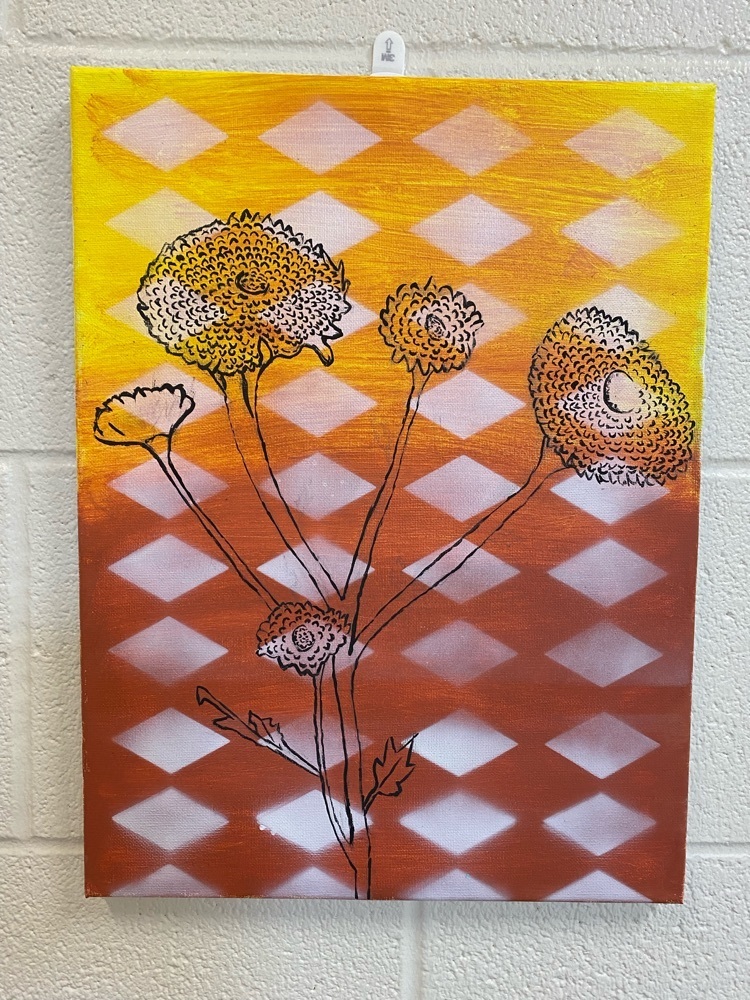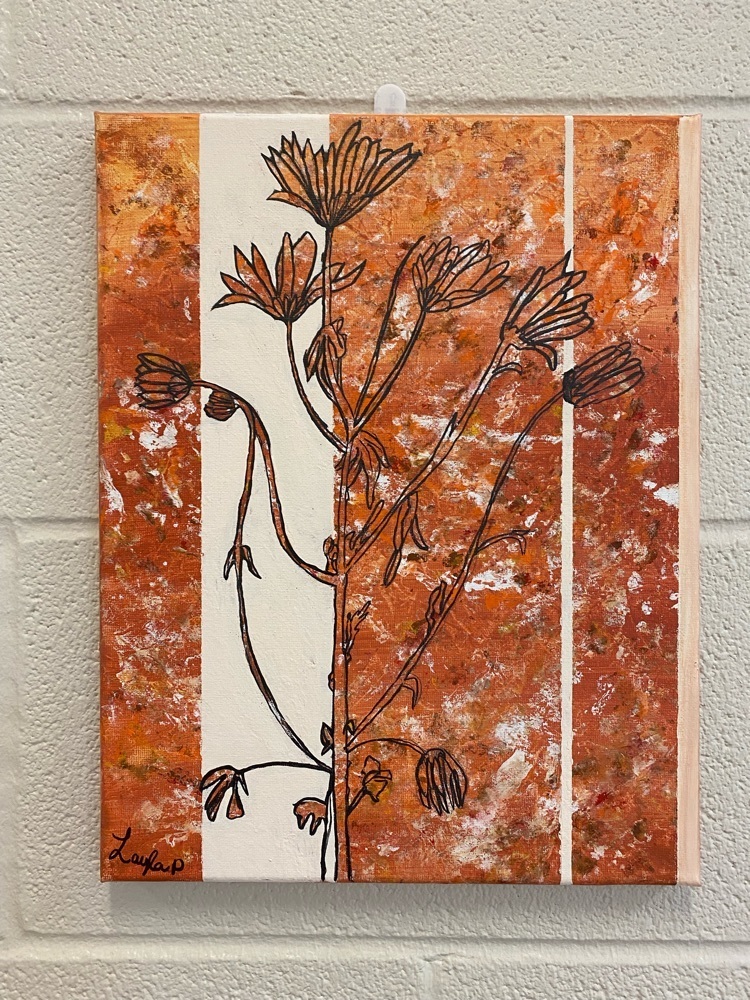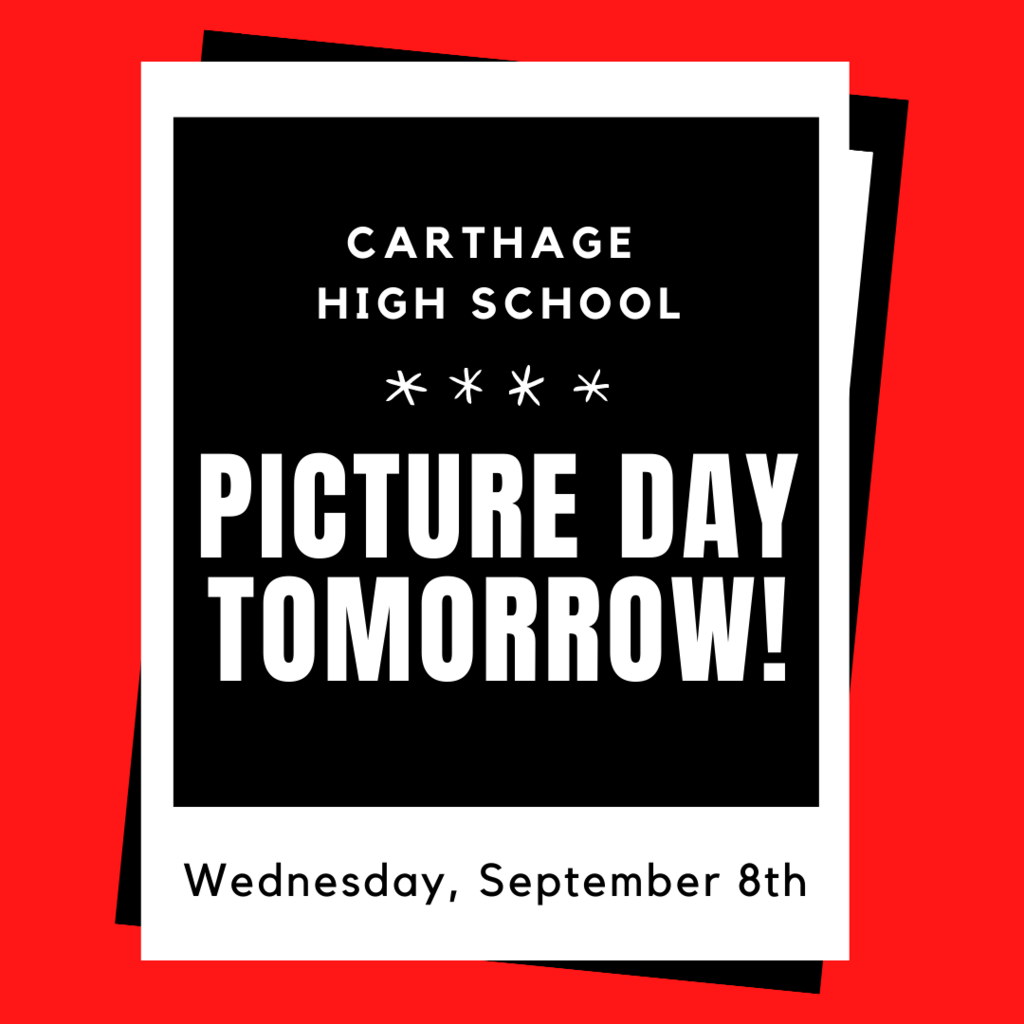 Don't forget about the NHS garage sale happening today!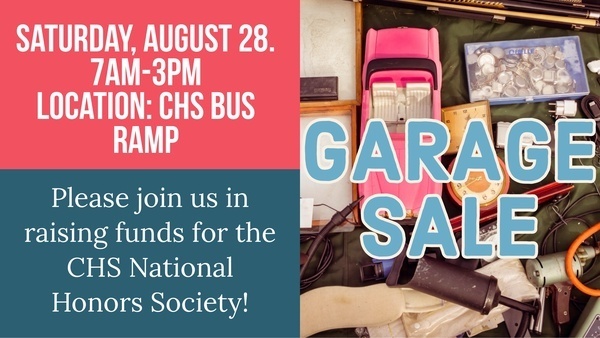 We love seeing our Education and Training students in action! Here is Makayla Nations, a CHS Junior, introducing herself to the students she'll be working with this six weeks at BK!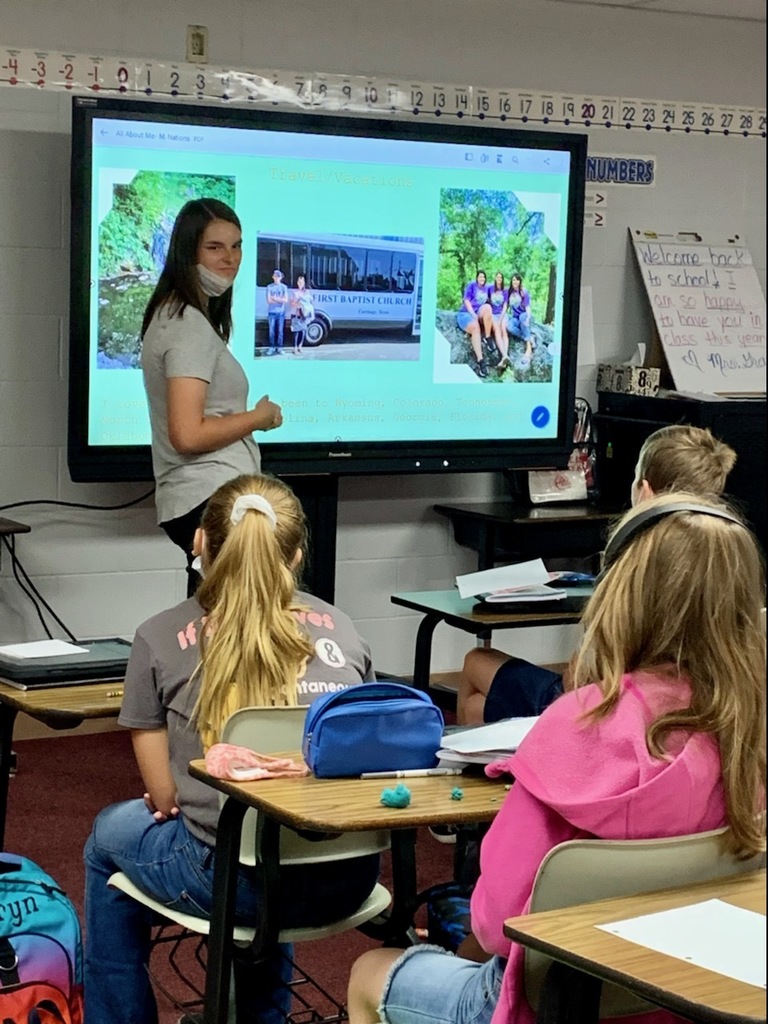 NHS will be having a garage sale THIS SATURDAY! Come check it out!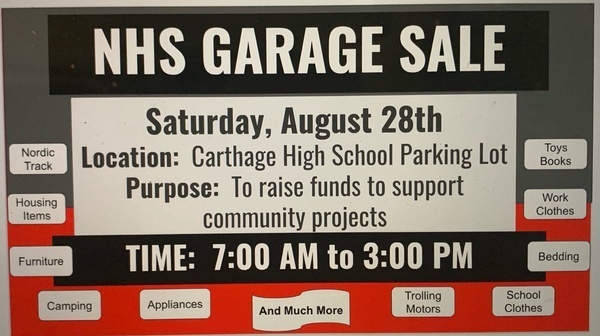 Carthage vs Crosby football tickets can be purchased online at the link below, or at the gate. Game time is 7:00 pm, at Randall Reed Stadium in New Caney. Tickets are $6 for adult, $4 for students online. All tickets at the gate are $8. We are VISITORS. GO DAWGS!!!
https://www.newcaneyisd.org/Page/11663

Here is our bell schedule for the 2021-2022 school year!

Lots of fun was had this evening at the CHS family night! We have a great group of teachers and families that are ready for a new school year!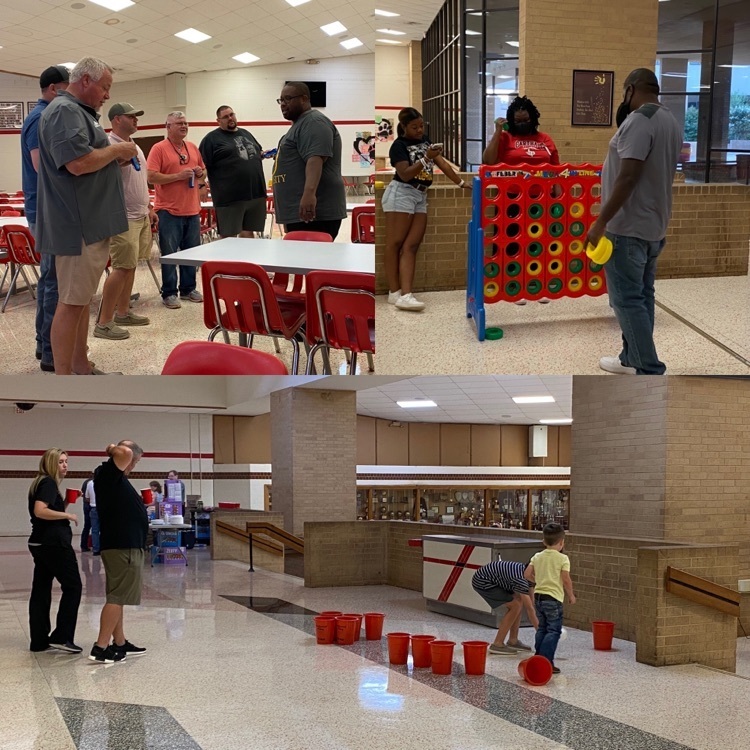 Please see your counselors this week on Thursday or Friday to address schedule changes. No changes will be made after school begins!
Please note there has been a change for the end time for Fish Camp. All other grade levels remained the same. Fish Camp will start at 8:30 am and end at 11:30 am.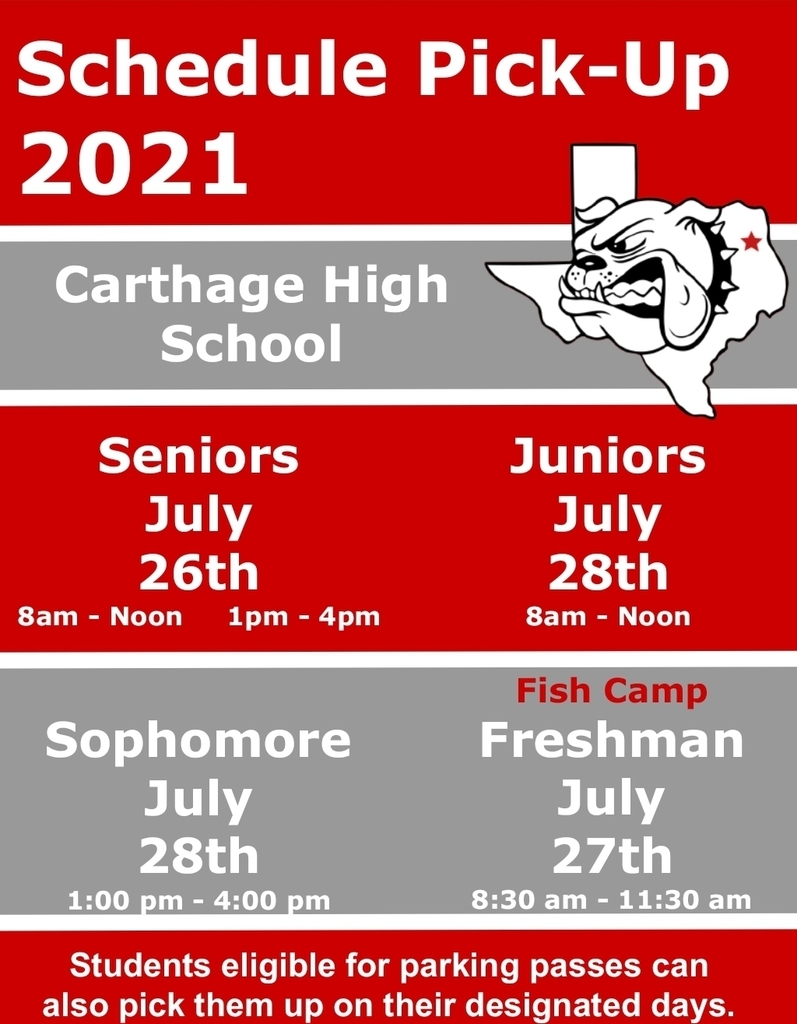 Bulldog Fish Camp. More Information Coming Soon!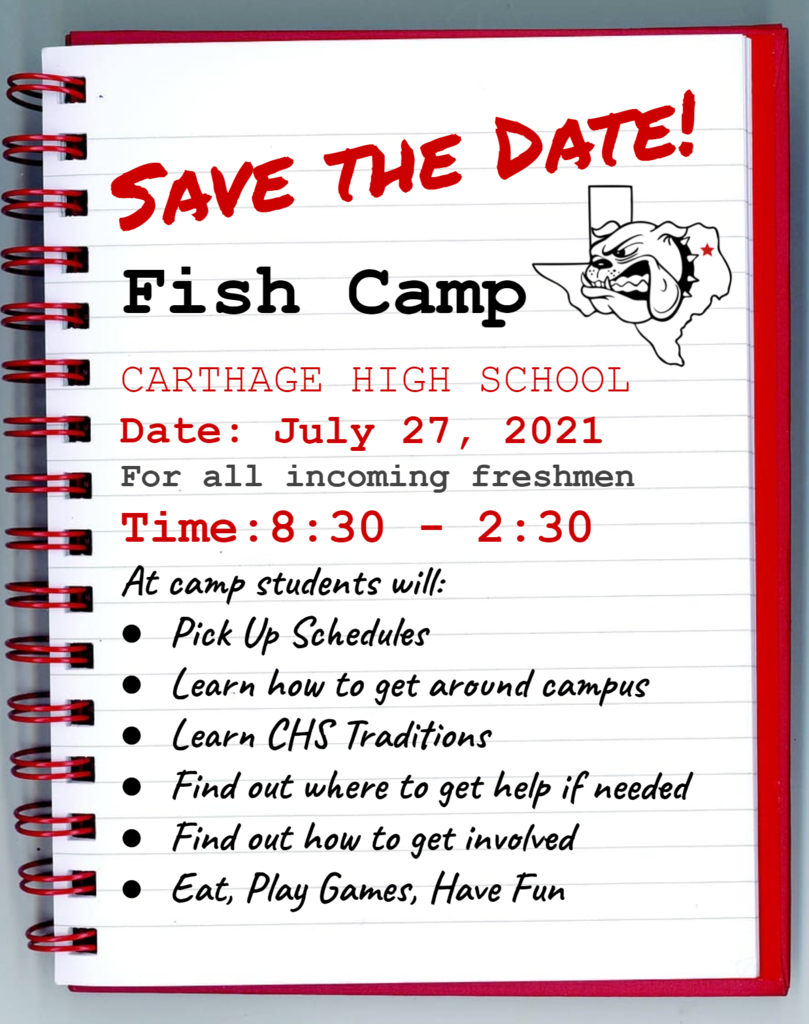 Congratulations to our 2021 - 2022 FFA Officers.

Congratulations to recent graduate, Will Jackson, for competing in the State UIL Persuasive Extemporaneous Speech event. We are proud of you!
The weather is not clearing as we expected. Graduation will be inside in the PAC. Please bring tickets. Once the PAC is at capacity we have an overflow area in the commons where it will be live streamed.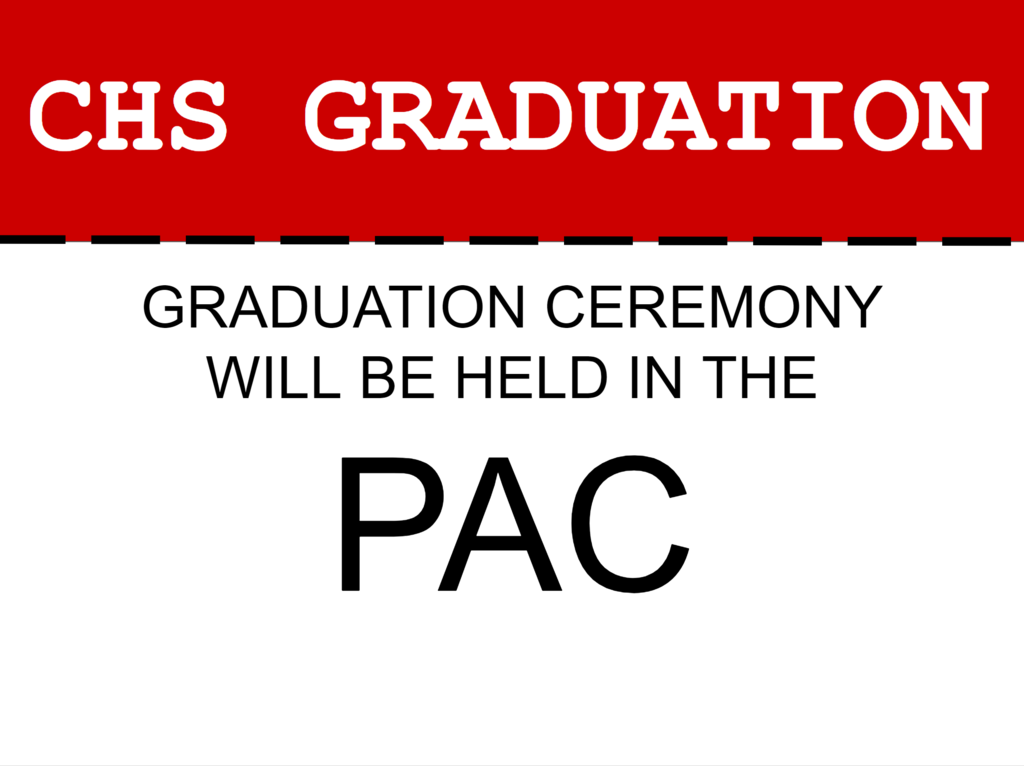 Here is our schedule for today and tomorrow as a reminder for students and staff.