Congratulations to our September Student of the Month: Kylon Lister!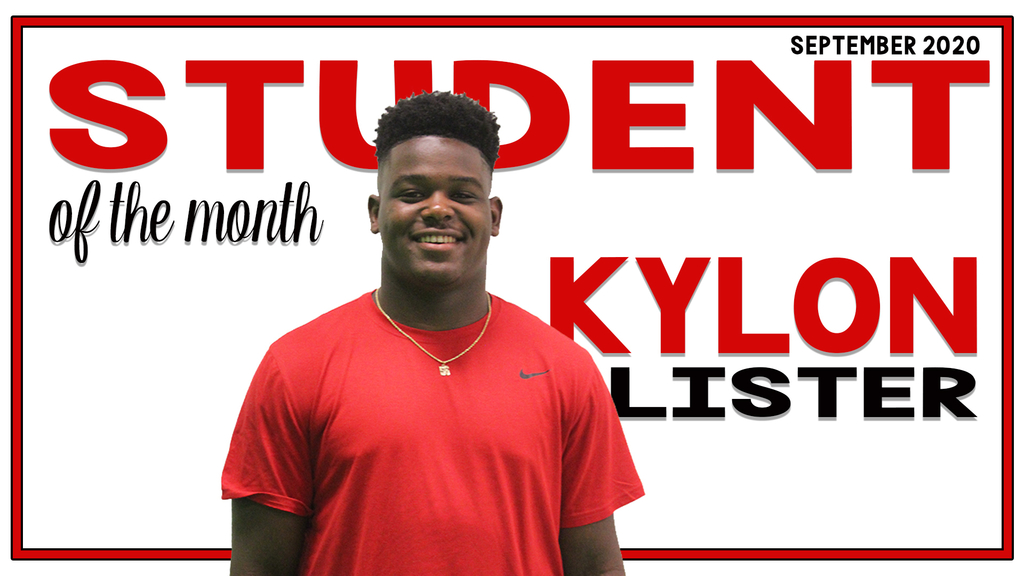 Congratulations to our September Teacher of the Month: Mrs. Catherine Jackson!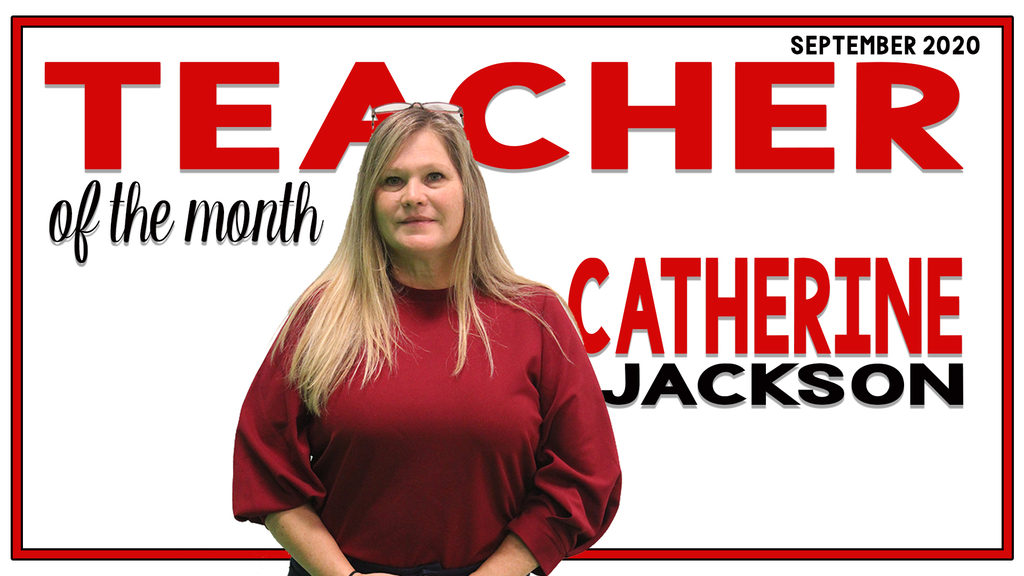 We have three amazing Spanish teachers! Thank you for all you do.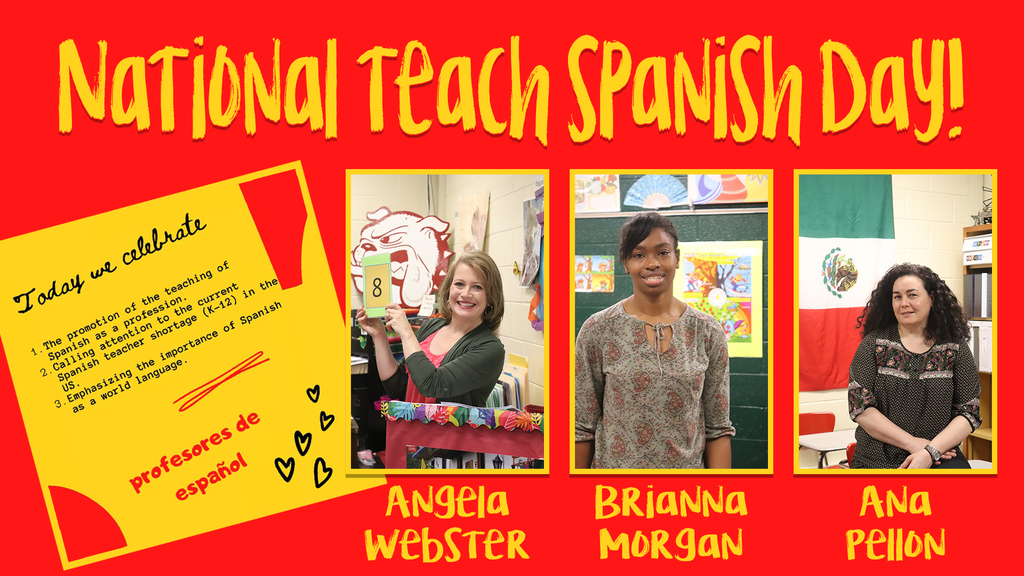 Tickets for the Pleasant Grove are SOLD OUT.

Ticket info for this week's game!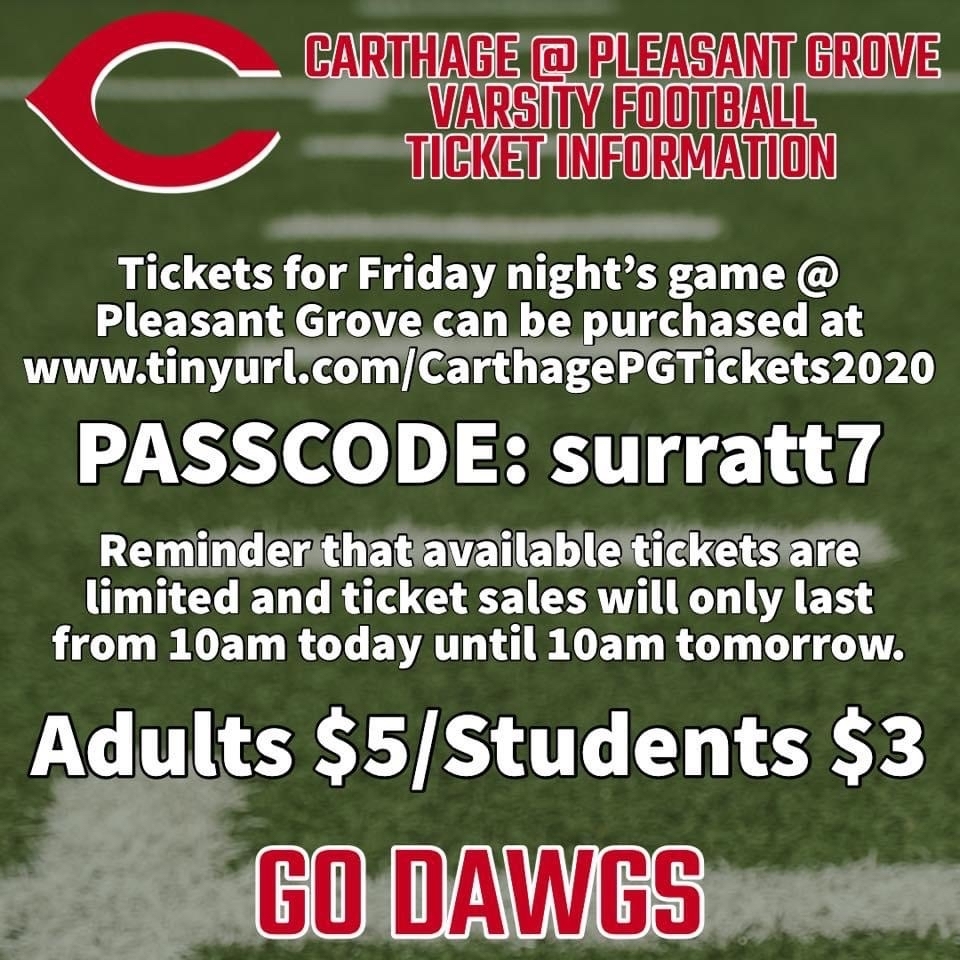 Important info about tickets for this week's game against Pleasant Grove!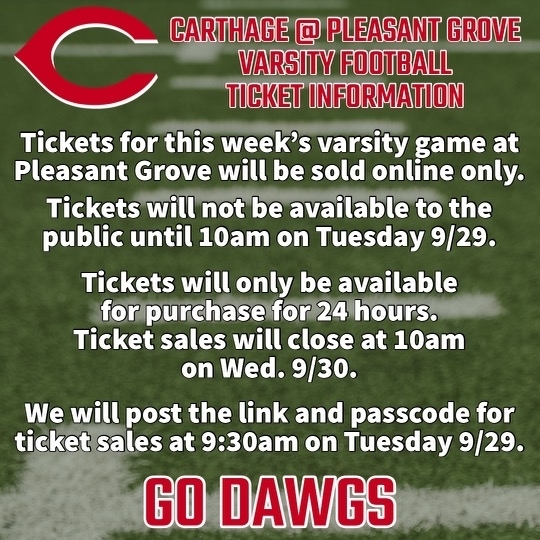 Our students held a wonderful "See You at the Pole" this morning! We are proud of them for joining students across the nation to come together in prayer.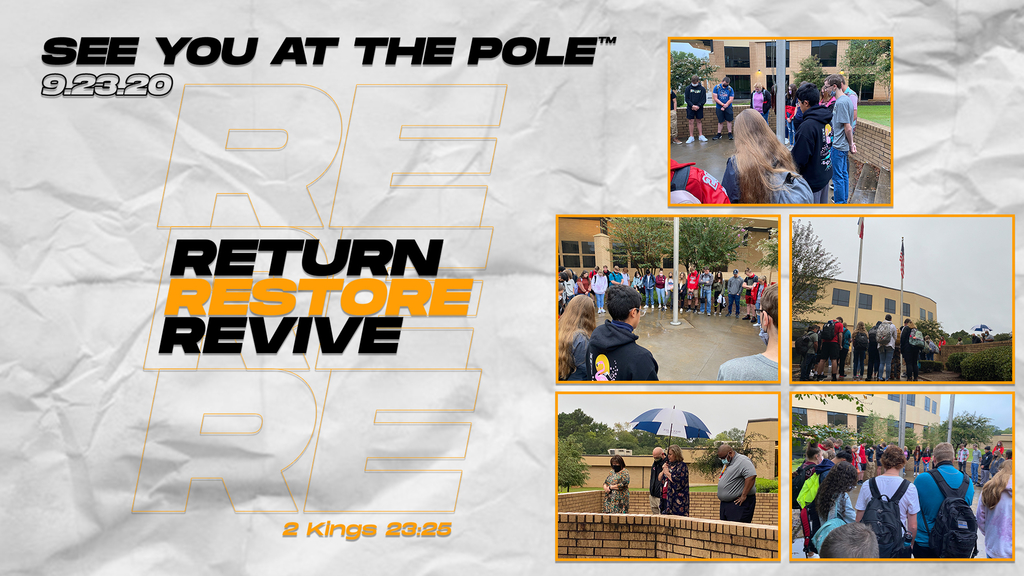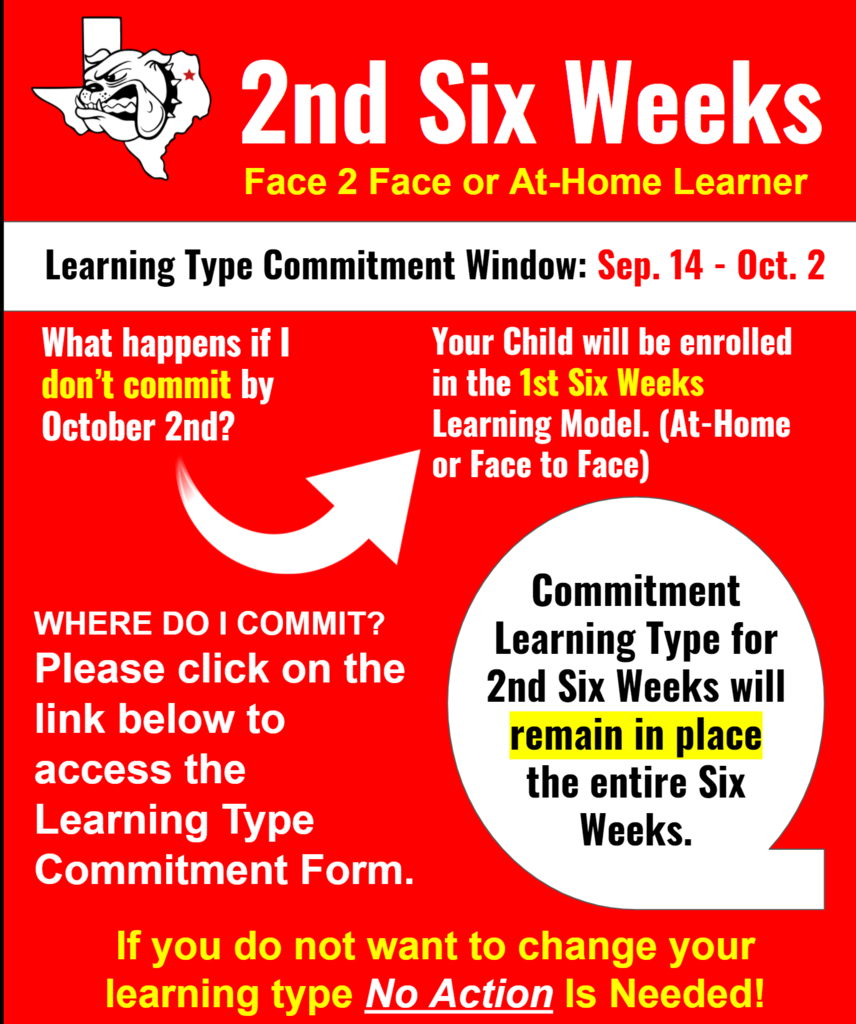 Today is National Ag Teacher day and we have three of the absolute best! Thank you for your efforts for our students!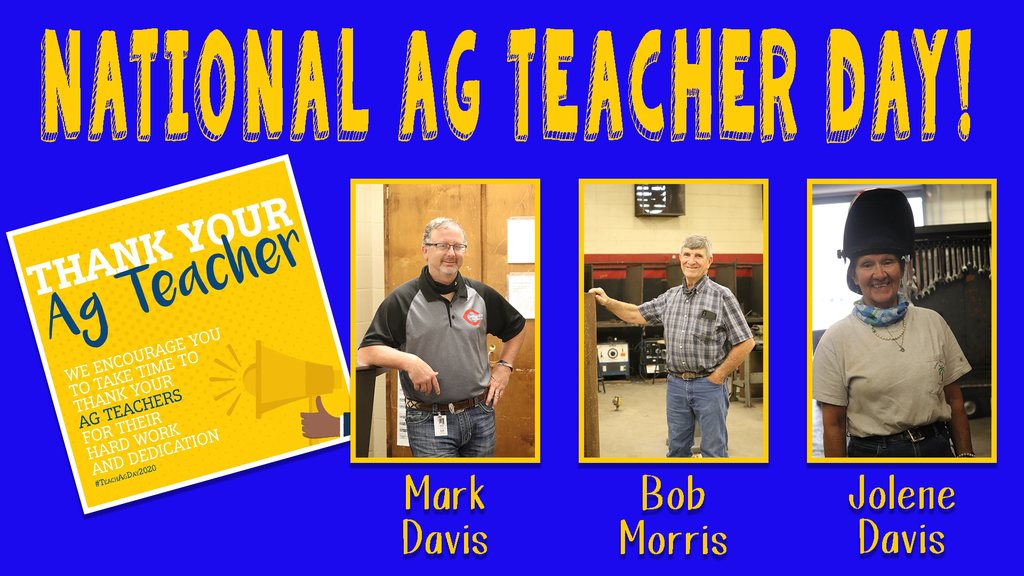 Homecoming dress up days! HOCO week is October 5-9.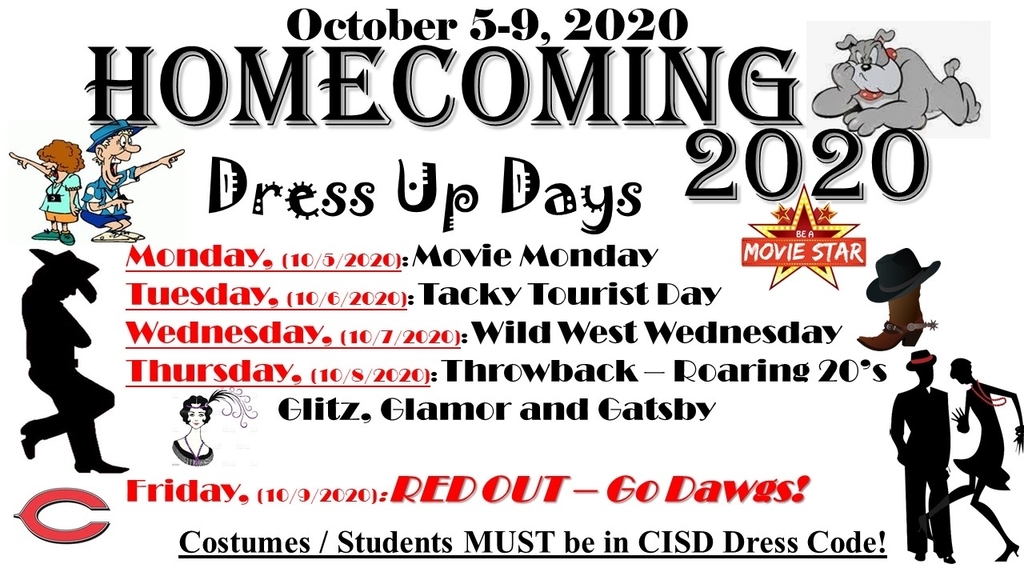 Congratulations to the 2020 Homecoming Court!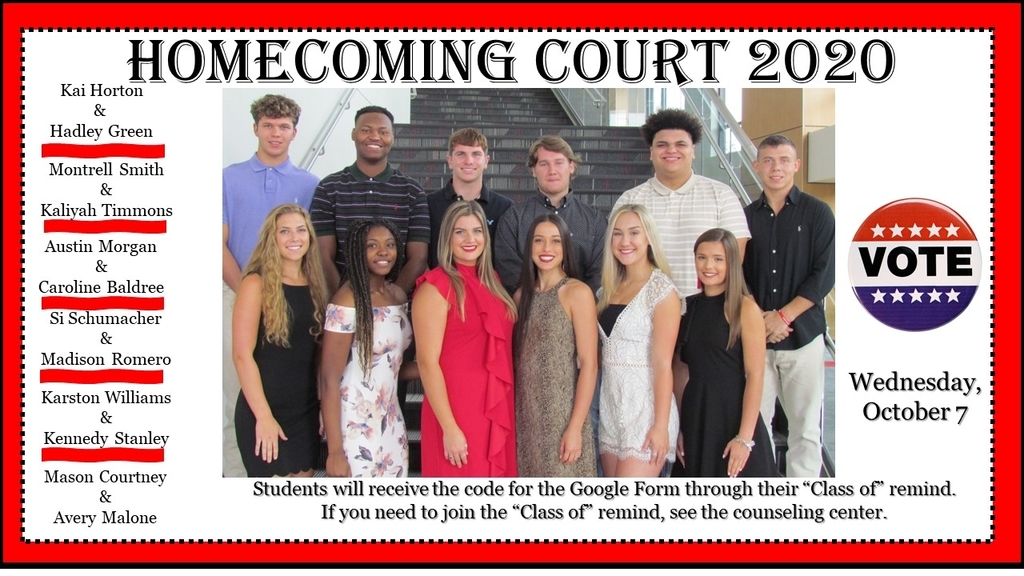 English 1 and 2 At Home Learners: IMPORTANT REMINDER! You will need to come to school on Wednesday, September 9th in order to take your first Formative Assessment. It is also picture day, so you'll be able to take care of both items on the agenda.

Congratulations to our Freshman Class Officers!

Congratulations to our Sophomore Class Officers!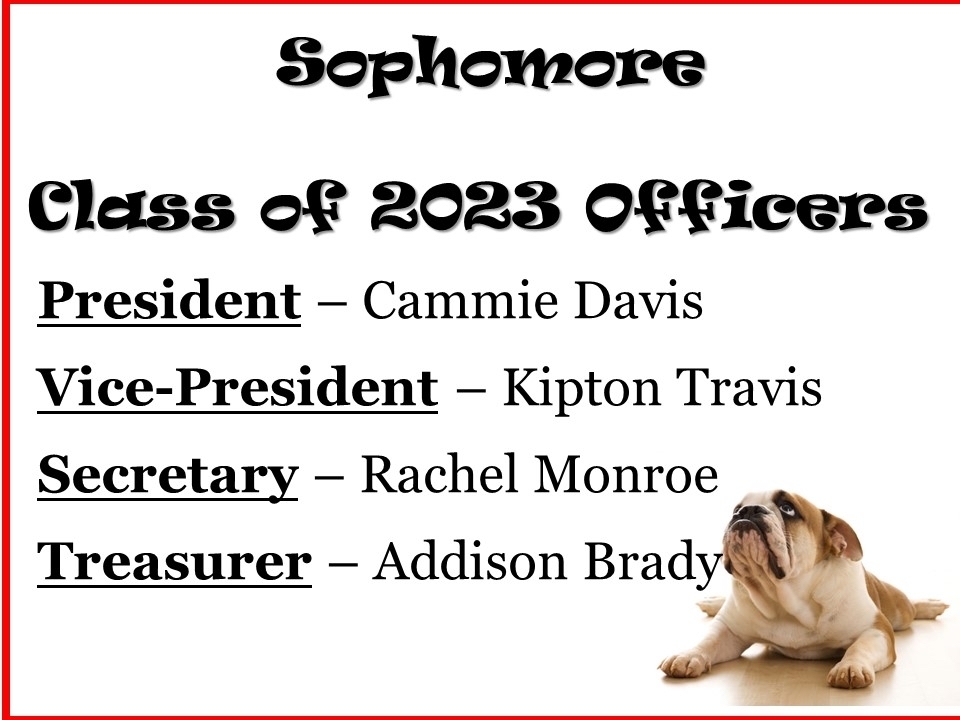 Congratulations to our Junior Class Officers!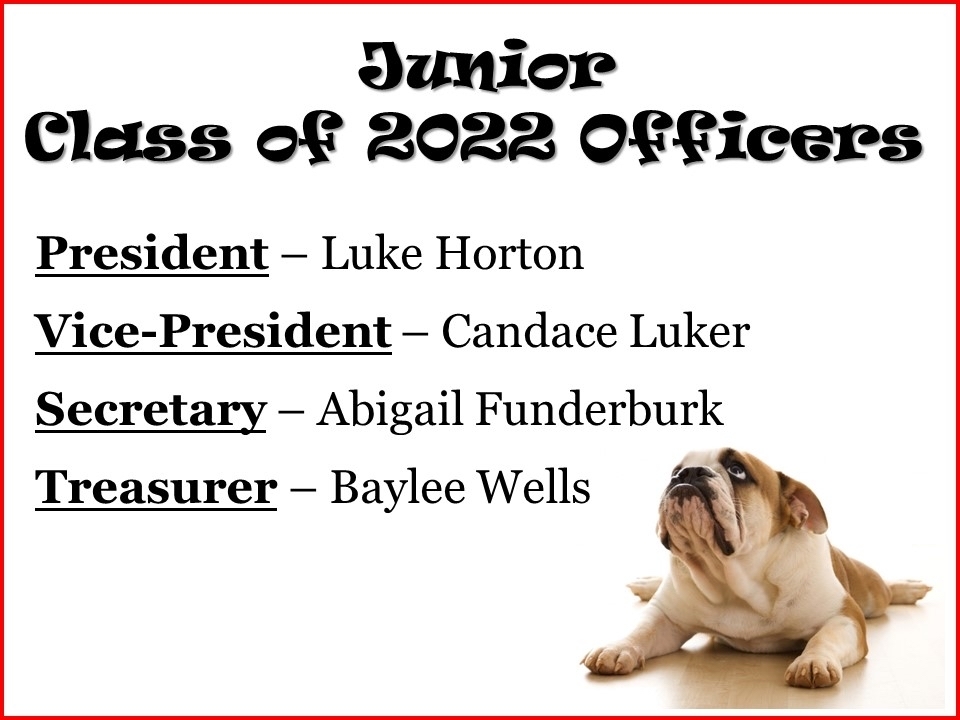 Congratulations to our Senior Class Officers!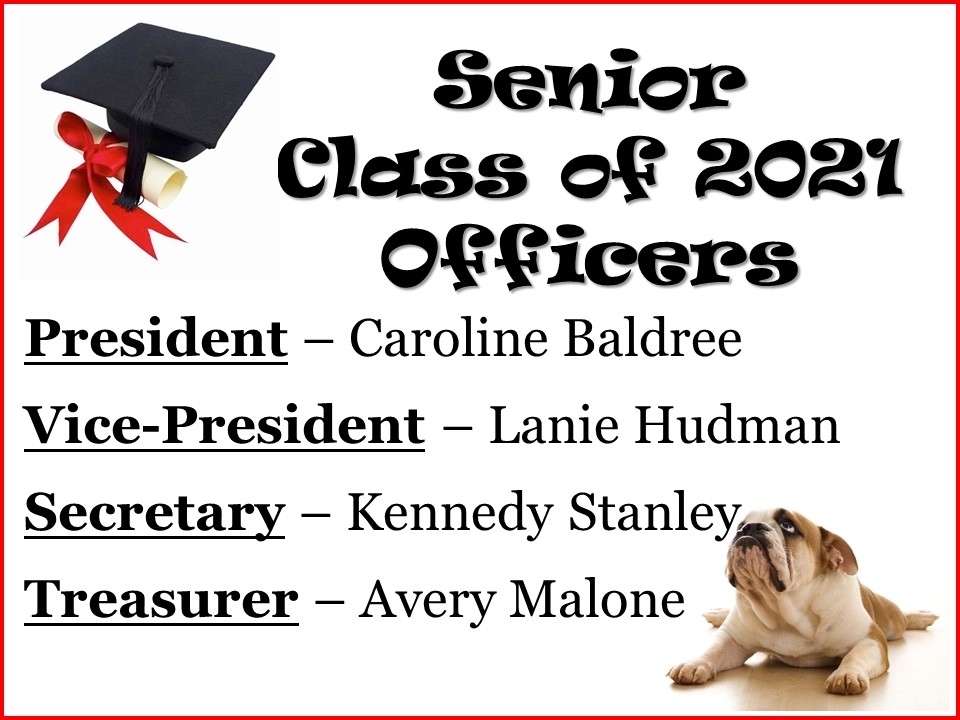 There will be a delay in progress reports going home. Our grade system is being updated and the most accurate picture of your child's grades will be provided after this update is complete. Progress reports will be sent home before the end of this week. Thank you!

🩸 Red Cord info for Seniors! 🩸

CHS will be holding a blood drive tomorrow in the PAC lobby. There will be a separate entrance and area for the community to enter and donate. All donors must be 16 years old and wear a mask. See you tomorrow! ⛑